BiolaVotes! Voter Registration Information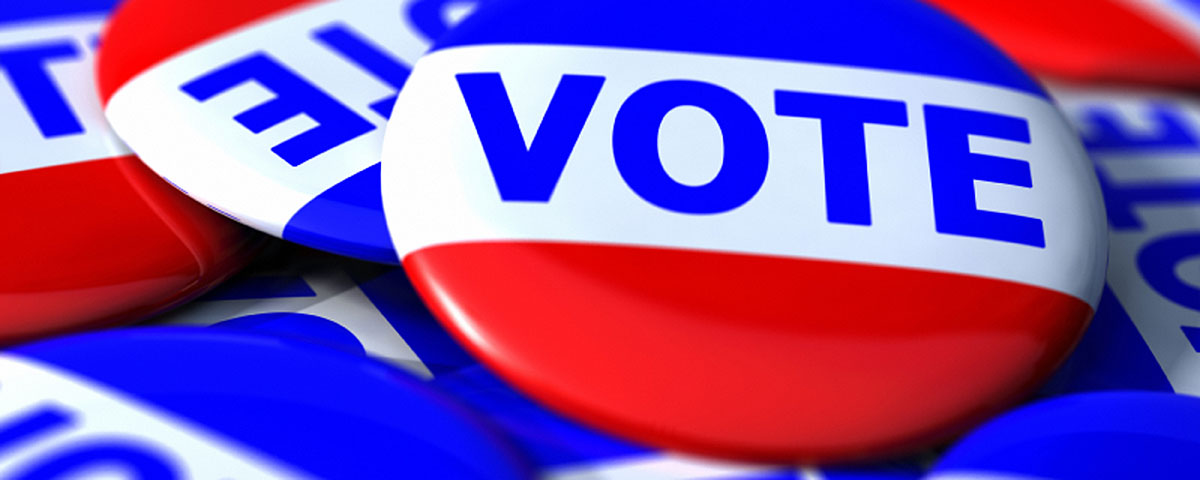 BiolaVotes! is a campaign to raise awareness about voter responsibility. We want to make sure your voice is heard in all upcoming elections.
Your first step is to register to vote. Biola University is collaborating with TurboVote to make the voter registration simple and easy. Whether you are registering as a Californian or from another state, you'll have everything you need right at your fingertips. You can register to vote and sign-up for text and email reminders for important election dates.
To register to vote via TurboVote click here.
Don't forget to stop by the Fall 2016 Voter Registration tables! Get your chance to register to vote and grab some fun snacks!
---
Biola University actively encourages students to register to vote. Registering and voting are important aspects of your rights and responsibilities as an informed citizen. The following information is provided to assist you in registering to vote either as a Californian or as a resident of your home state. As a student, you have a constitutional right to register and vote in the place you truly consider to be "home" — whether that's your parents' house, your apartment, or your dorm room.
You may register to vote if you meet the following criteria:
You are a United States citizen
You are residing in California
You are at least 18 years of age (or will be by the date of the next election)
You are not in prison or on parole for conviction of a felony
You have not been judged by a court to be mentally incompetent to register and vote.
---
This is my first time registering to vote. What do I do?
Biola has a new partnership with TurboVote, an online voter registration platform. Turbovote is easy to use. Simply follow the prompts and fill in the basic information. Start your registration at xxxxxxx.xx today!
I'm not sure if I'm registered to vote. What do I do?
If you're not sure if you're registered, TurboVote can help. Visit xxxxxx.xxx and simply follow the prompts. Select the option "I'm not sure if I'm registered".
How long will it take to register to vote?
It can really depend. However, it often takes as little as 5-10 minutes.
Where can I register to vote?
With TurboVote, you can register to vote on any device with an internet connection - smart phone, tablet, laptop or desktop computer. If you need a computer, visit the Library computer lab during normal business hours. Let the staff know you'd like to register to vote and they'll direct you to an available computer.
We will also have Voter Registration tables set up near the Caf where you can sign up.
If I live on-campus, what address do I use to register to vote?
You'll want to use your campus mailing address, but format it like below:
Biola University
13800 Biola Ave #(insert mailbox # here)
La Mirada CA 90639
Where do I vote on Election Day?
Your polling place should be disclosed to you once you register. However, if you're still not sure about your local polling place, click here.
Helpful resources for student voters