For Fall 2018 & Spring 2019:
The Biola Housing Apply Online Guide will make applying for Housing as simple and stress-free as possible. Click on the image below to get started!
(Please note that the instructions are for both the Fall 2018 and Spring 2019 Applications.)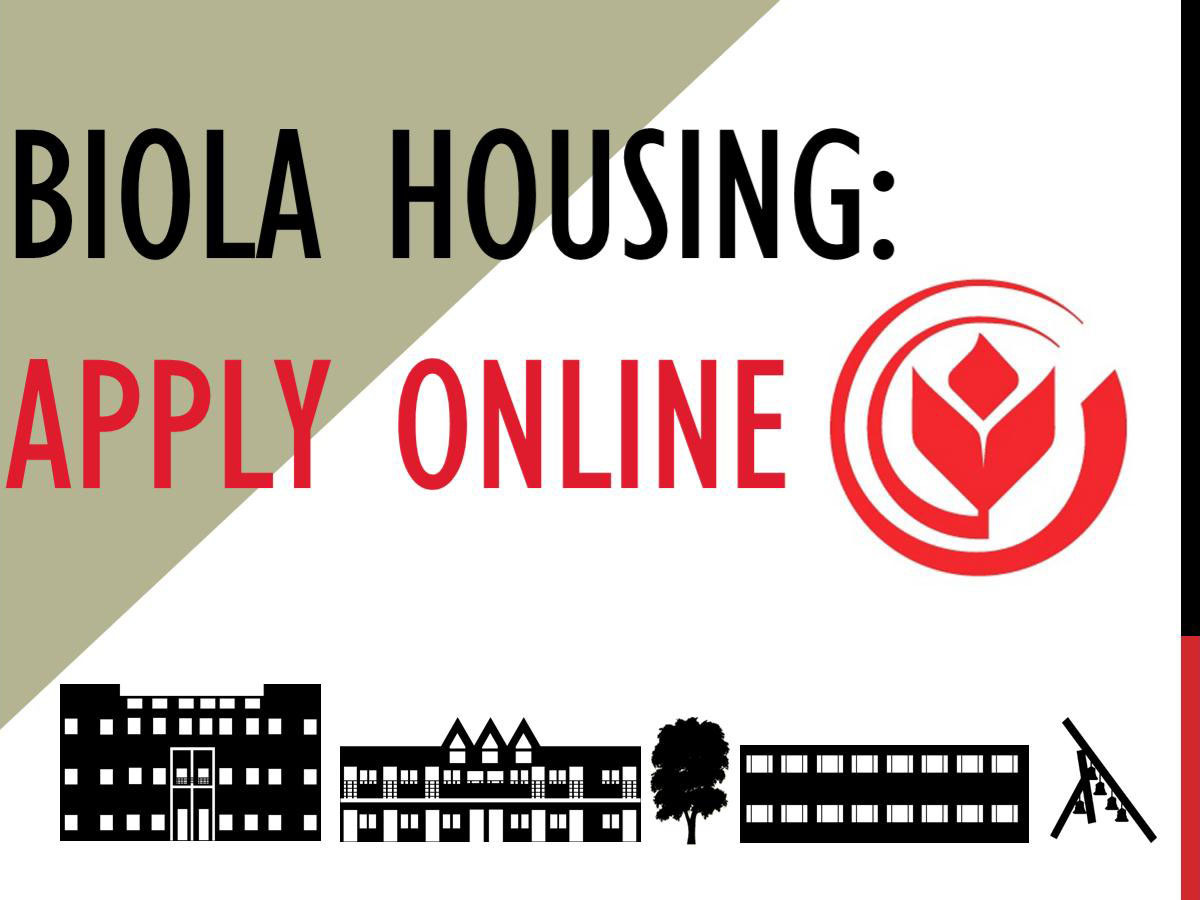 ALL undergraduate Incoming Students must complete one of the following:
Housing Application to live on-campus
OR the Request to Commute Application to live at their guardians/parents home OR in non-Biola (off-campus) Housing.
If you are under 18yrs old at the time of application, please complete the Housing Contract 2018-2019 to email to undergrad.housing@biola.edu or mail to Biola University Attn: Housing, 13800 Biola Ave., La Mirada, CA 90639.
View the Biola Housing Roommate Match Guide if you have a specific roommate you want to live with in Biola Housing. Roommate Matching for New Students will be available April 1-May 7, 2018.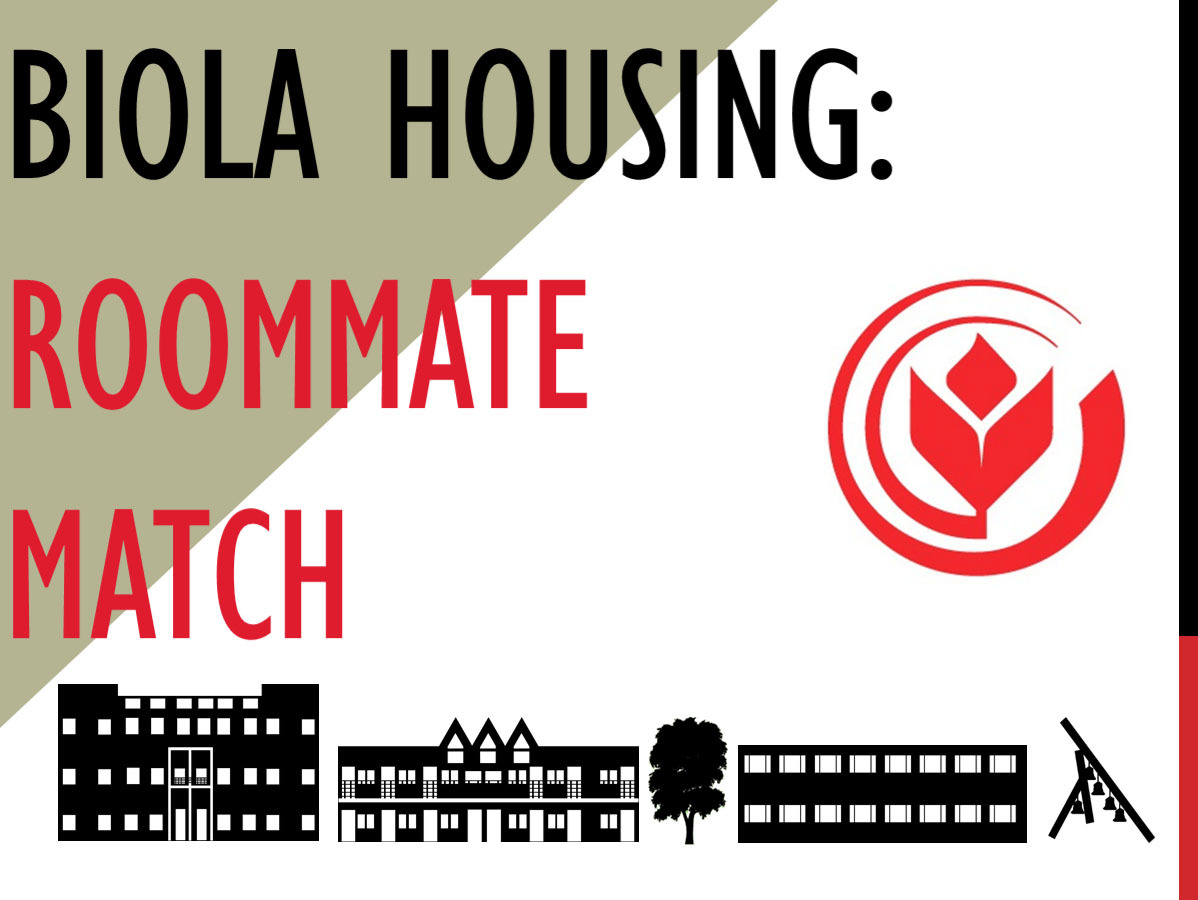 Categories:

Topics:

From:

Last Updated:

February 28, 2018