Spring 2017 Checkout & Move-out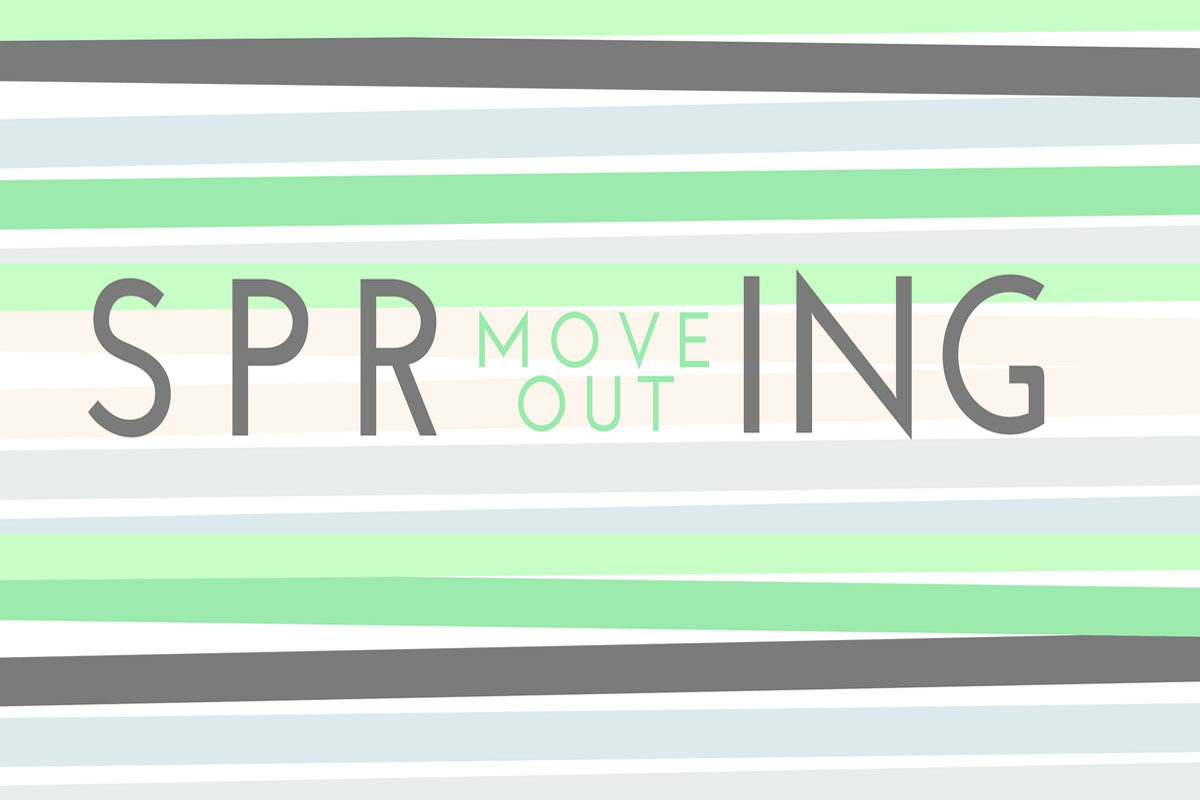 Please read the Year End Information Documents below to know what students are responsible for at the end of the Spring Semester!
SUMMER HOUSING:
Non-graduating students taking Summer classes or having a local job may signup for Summer Housing at additional cost. See the Summer Housing page for more details.


STORAGE:
Biola does NOT offer storage for student belongings over Summer Break, but there are several local storage facilities that may offer discounts to Biola students.
Some of these providers include the following:
Categories:

Topics:

From:

Last Updated:

May 02, 2017