Rate My Space Competition: 2017 Winners
Congratulations to our 2017 Winners! We loved your creativity and style! Thank you for participating!
Most Creative Space: HANNAH MOSLEY & MARENNA TOYER (Hope North)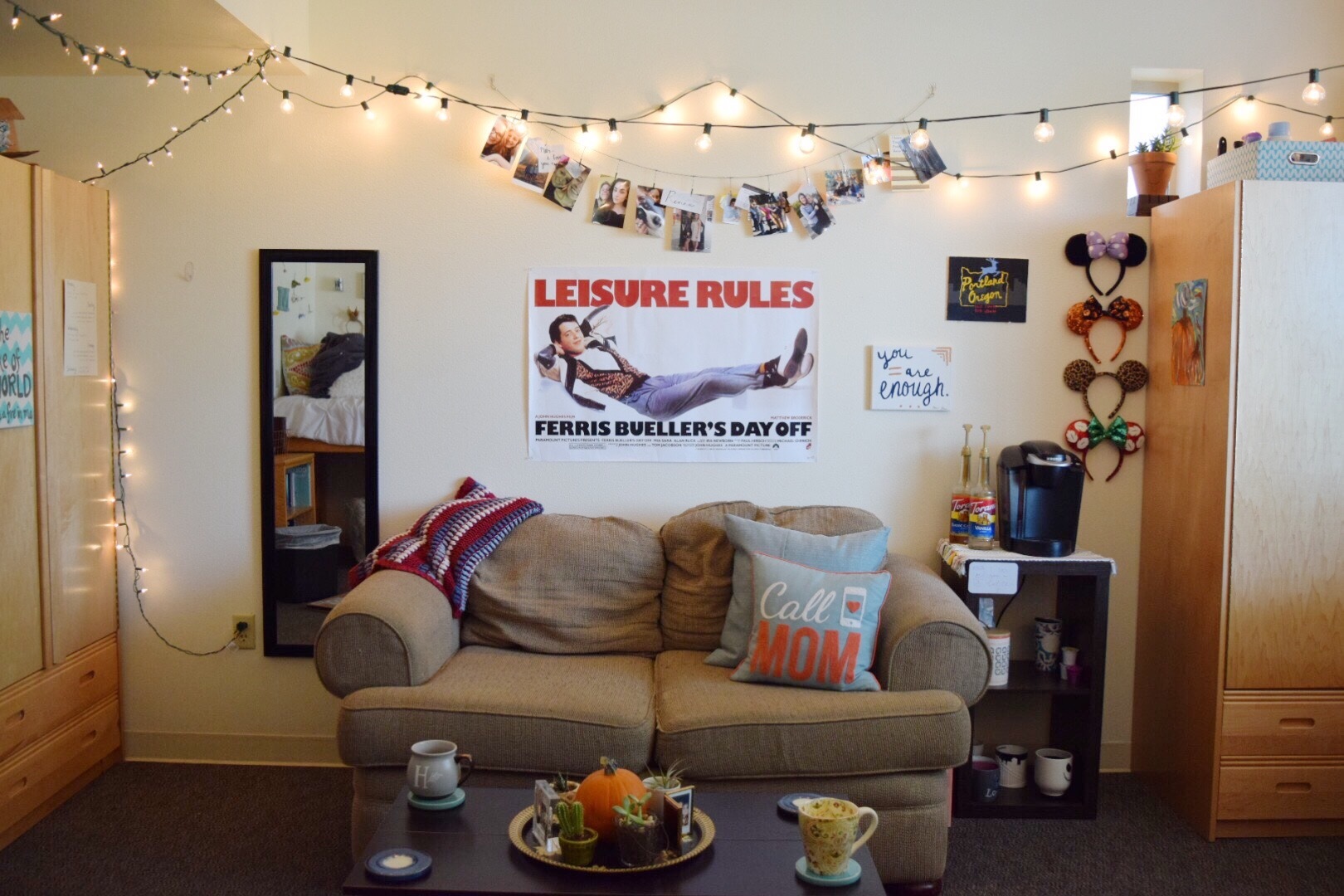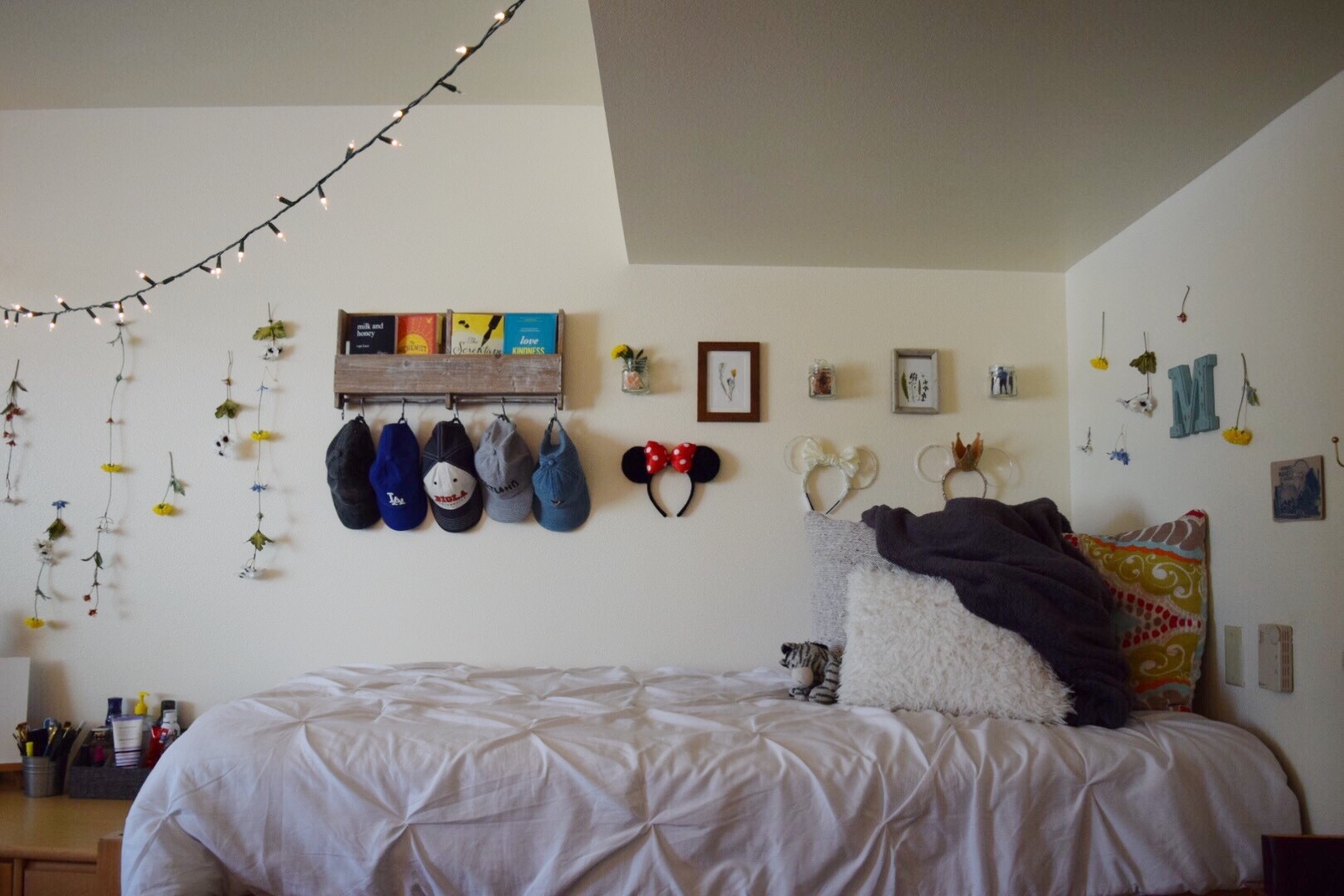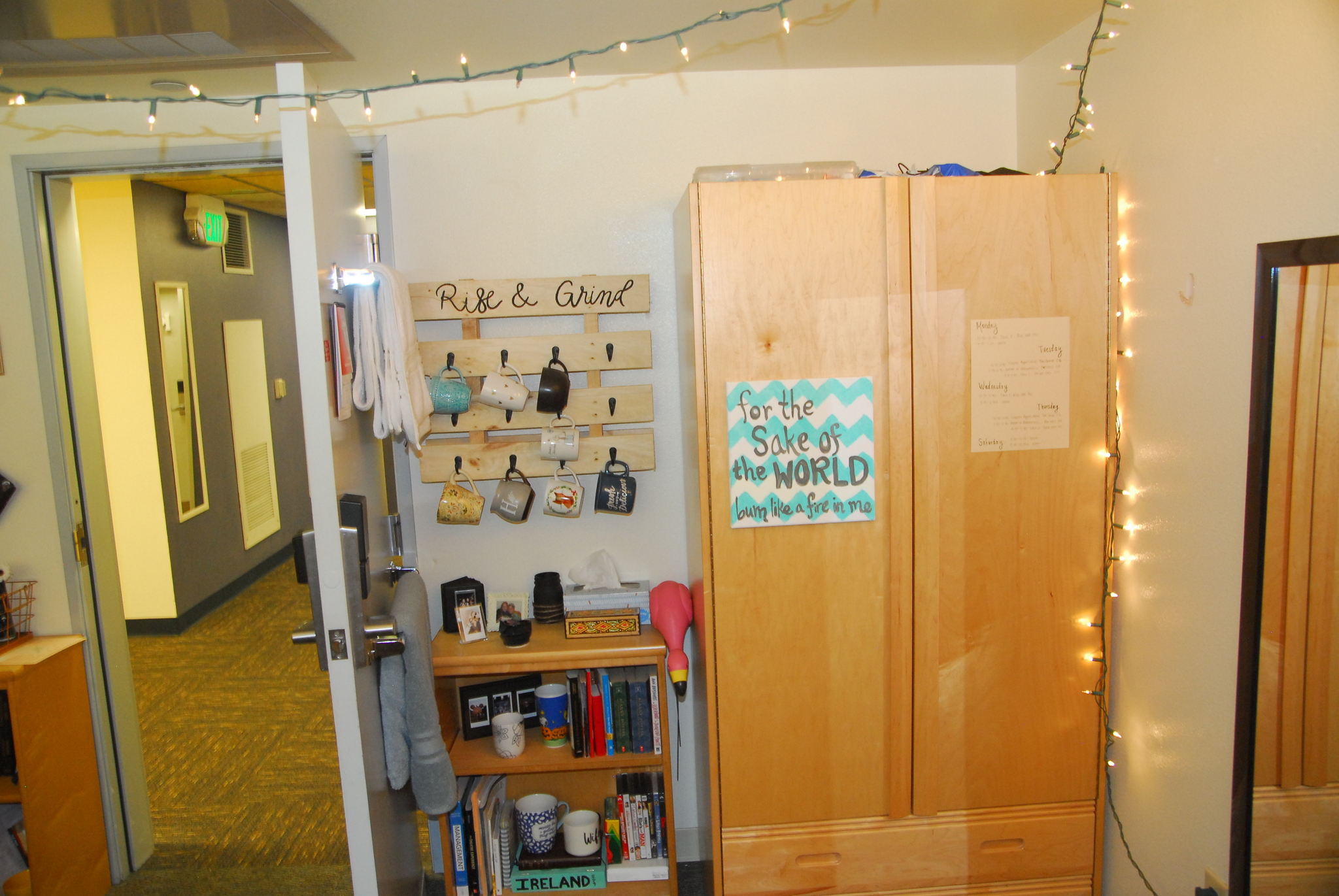 Most Stylish Space: MORGAN DUKE & ISABELA MIDDLEBROOK (Alpha West)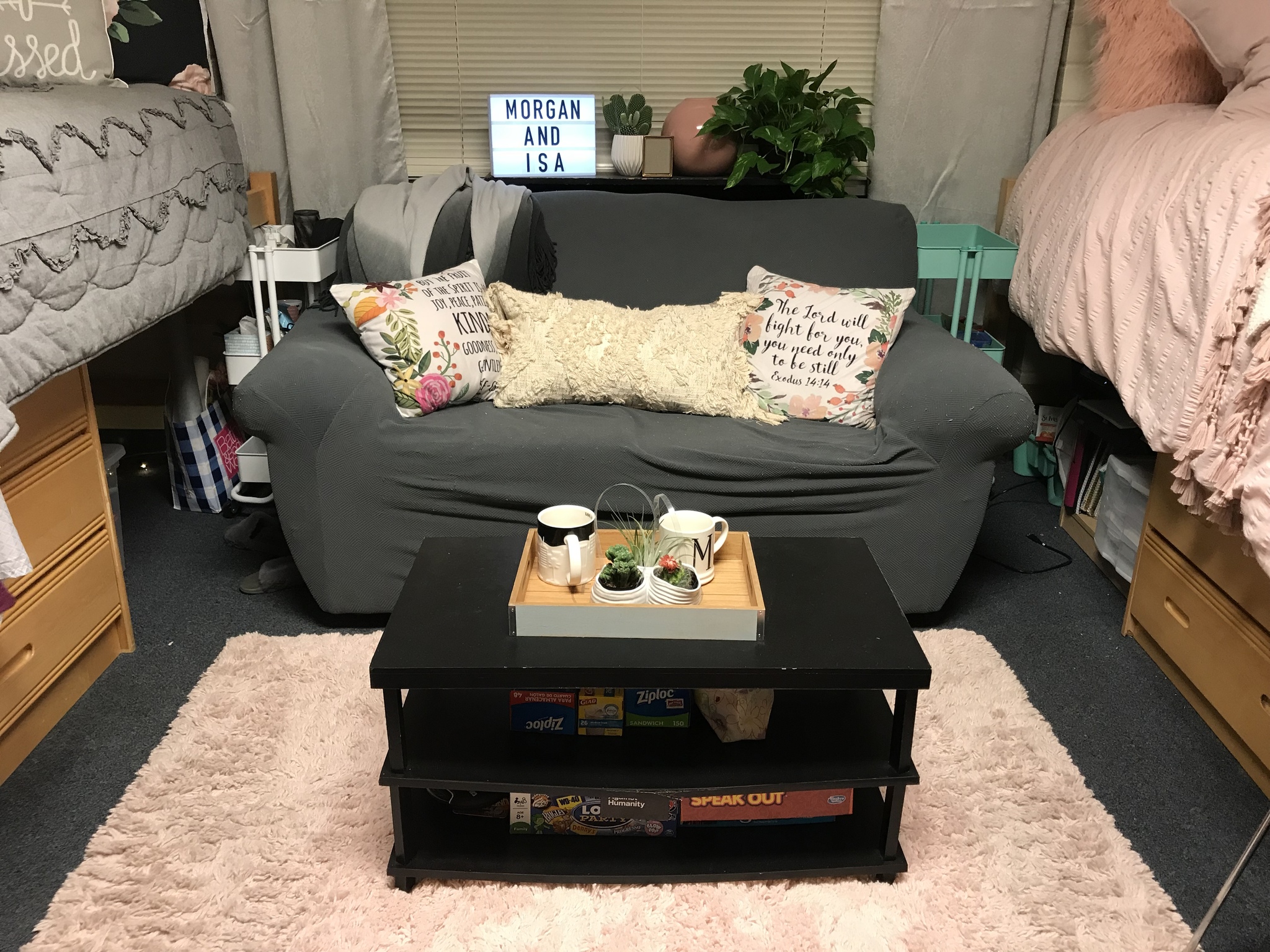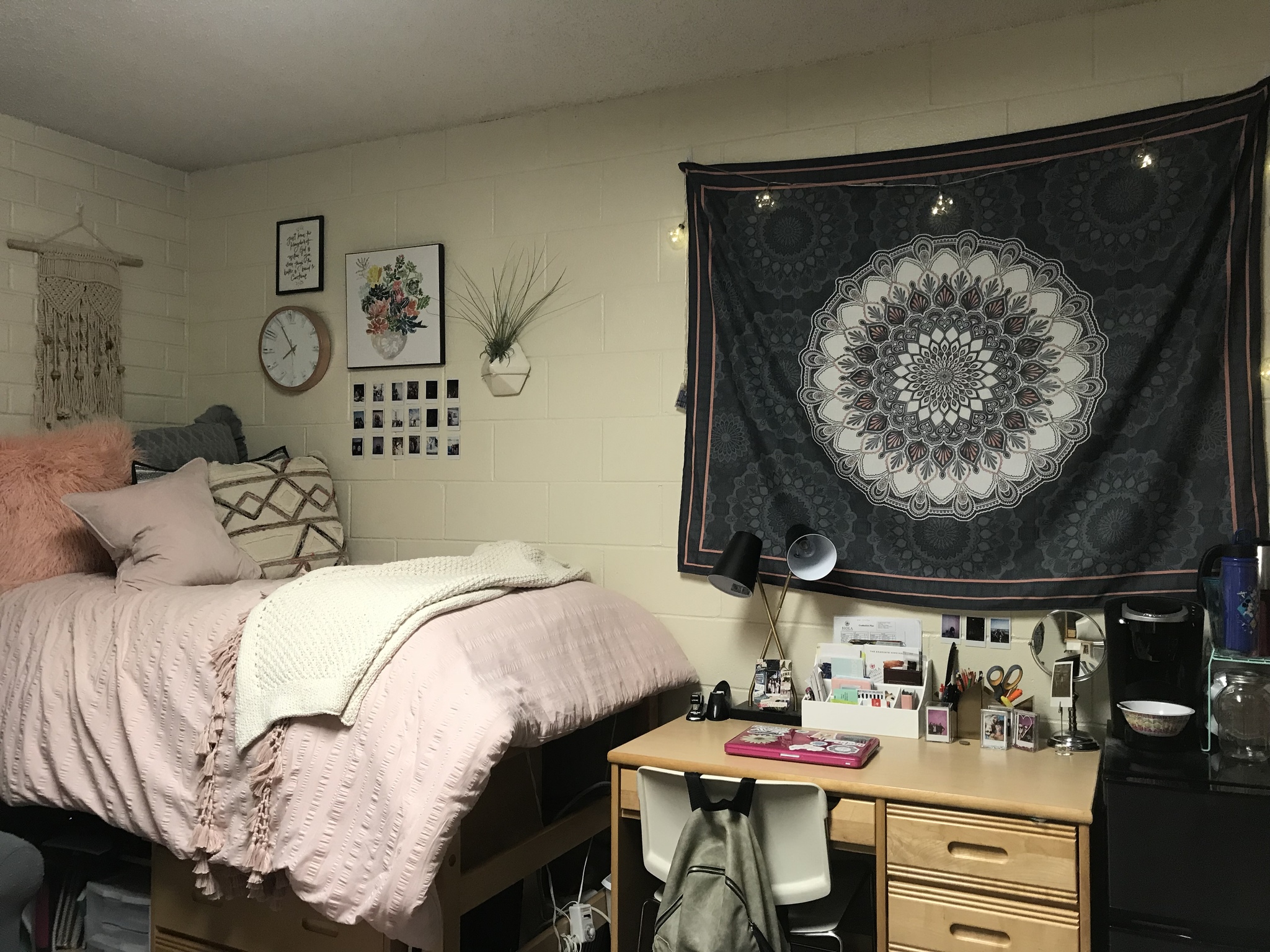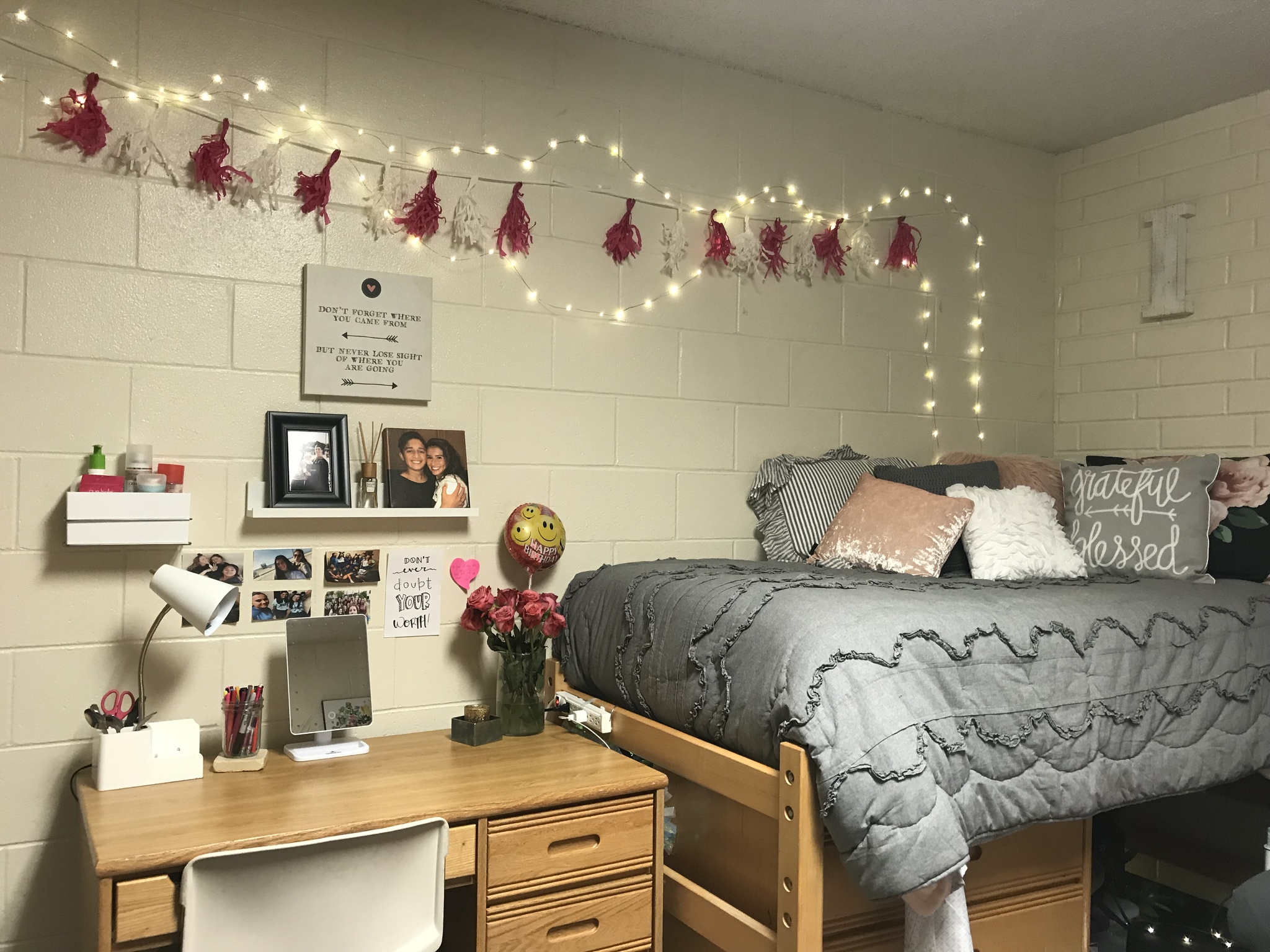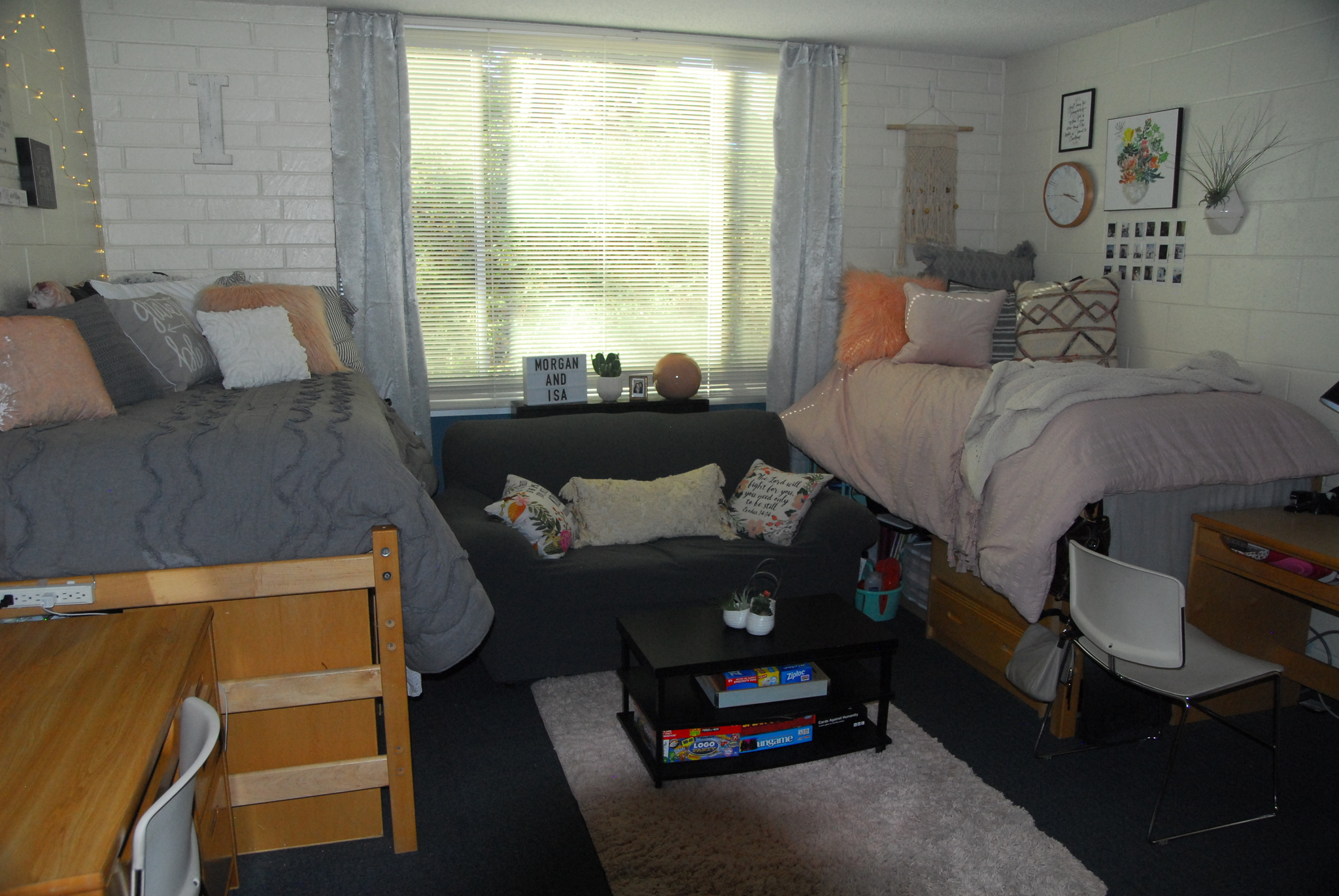 Most Hospitable: DAWSON HOPPES, JEFFREY YATES, & NATHAN CHISHOLM (Beachcomber)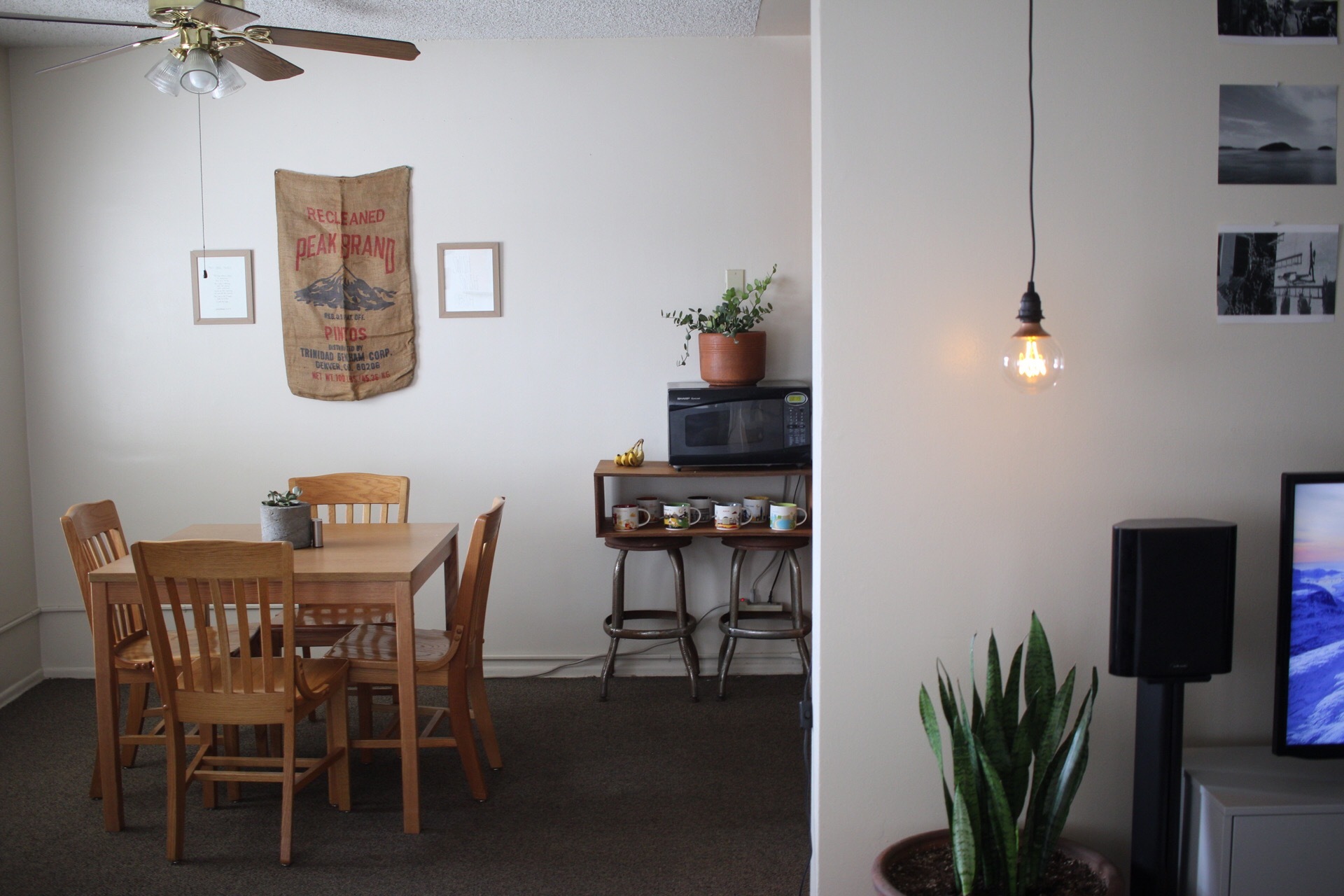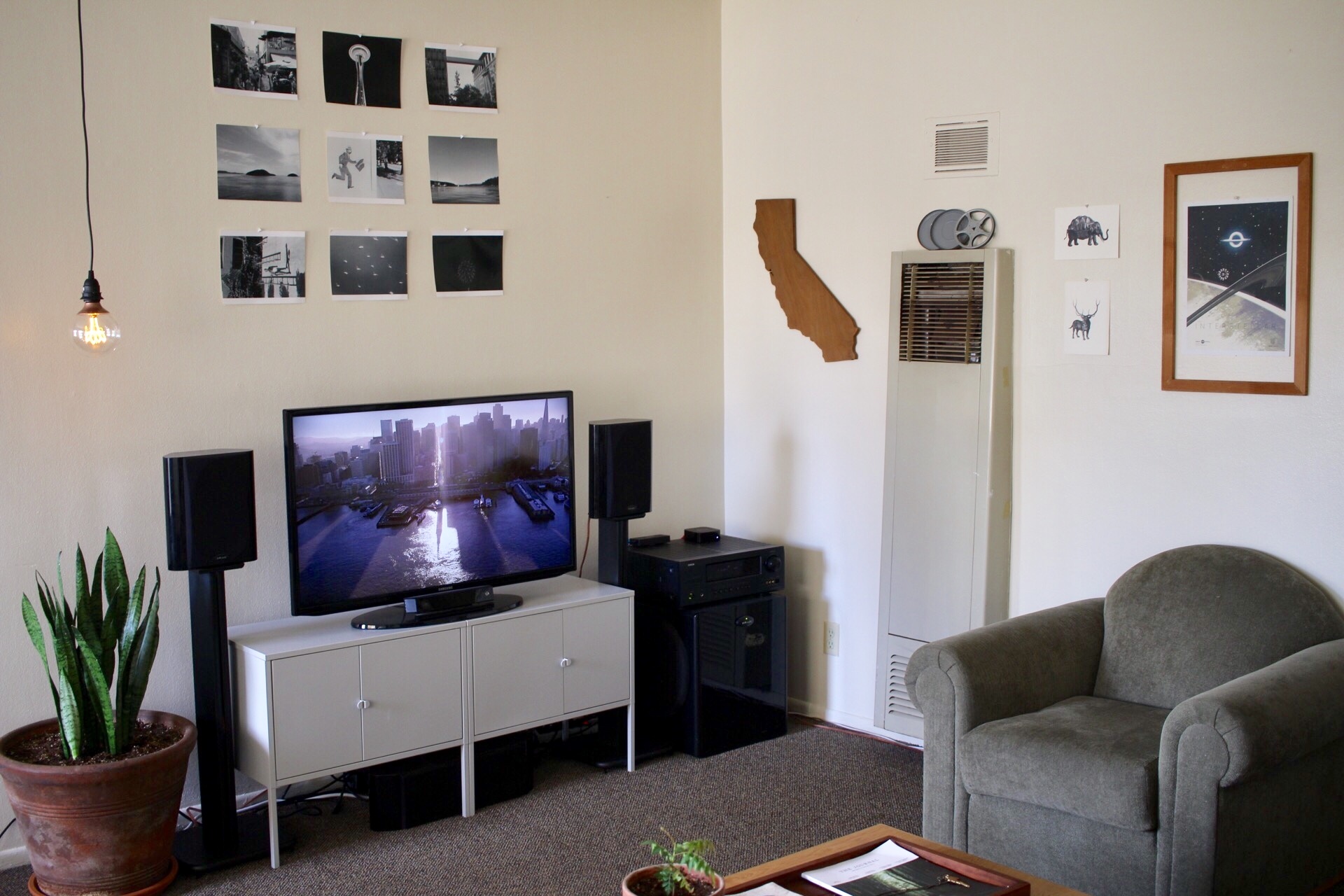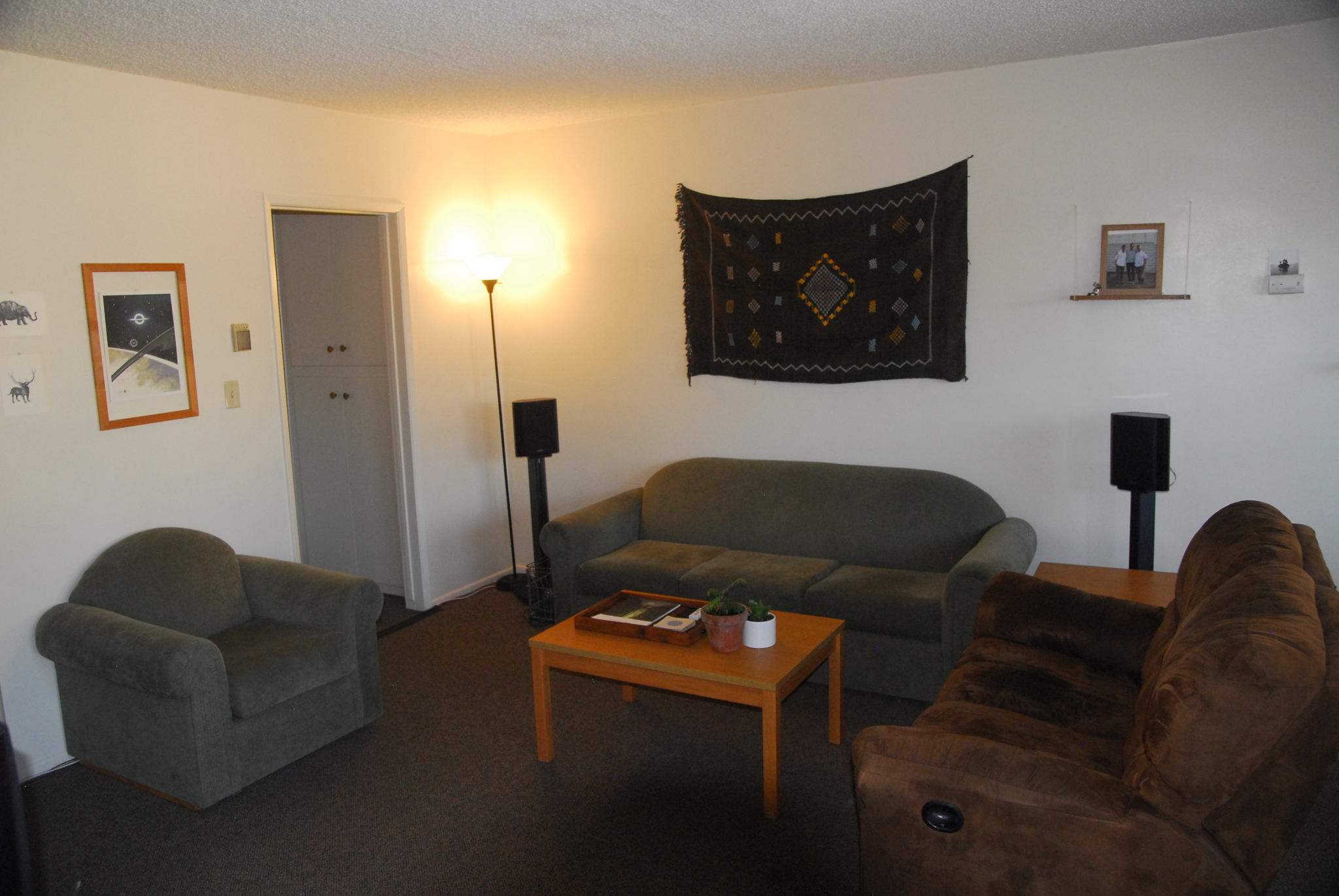 Best Use of a Theme: ISAAC ADAMS & SETH BROWN (Horton North)- Indiana Jones Theme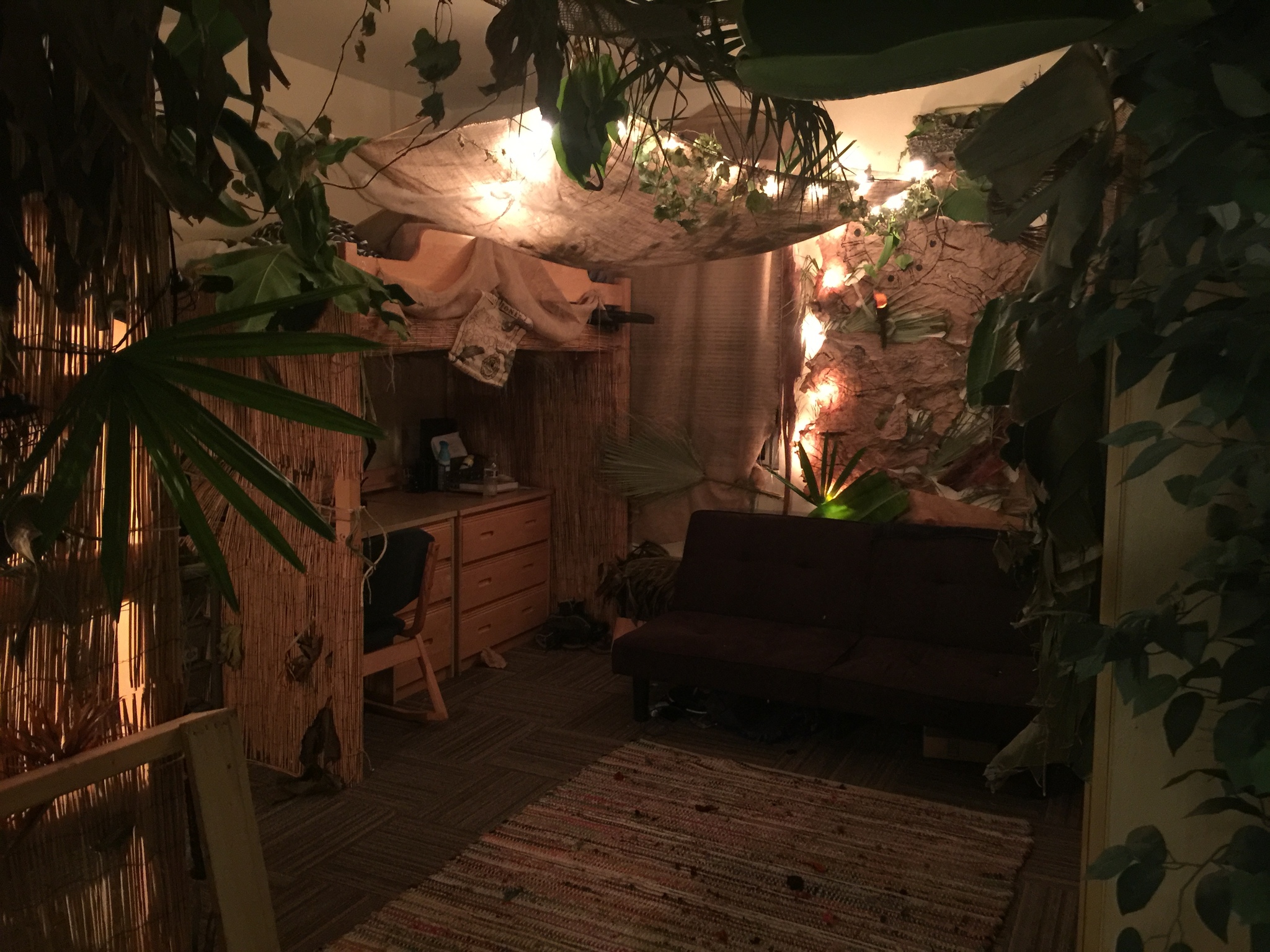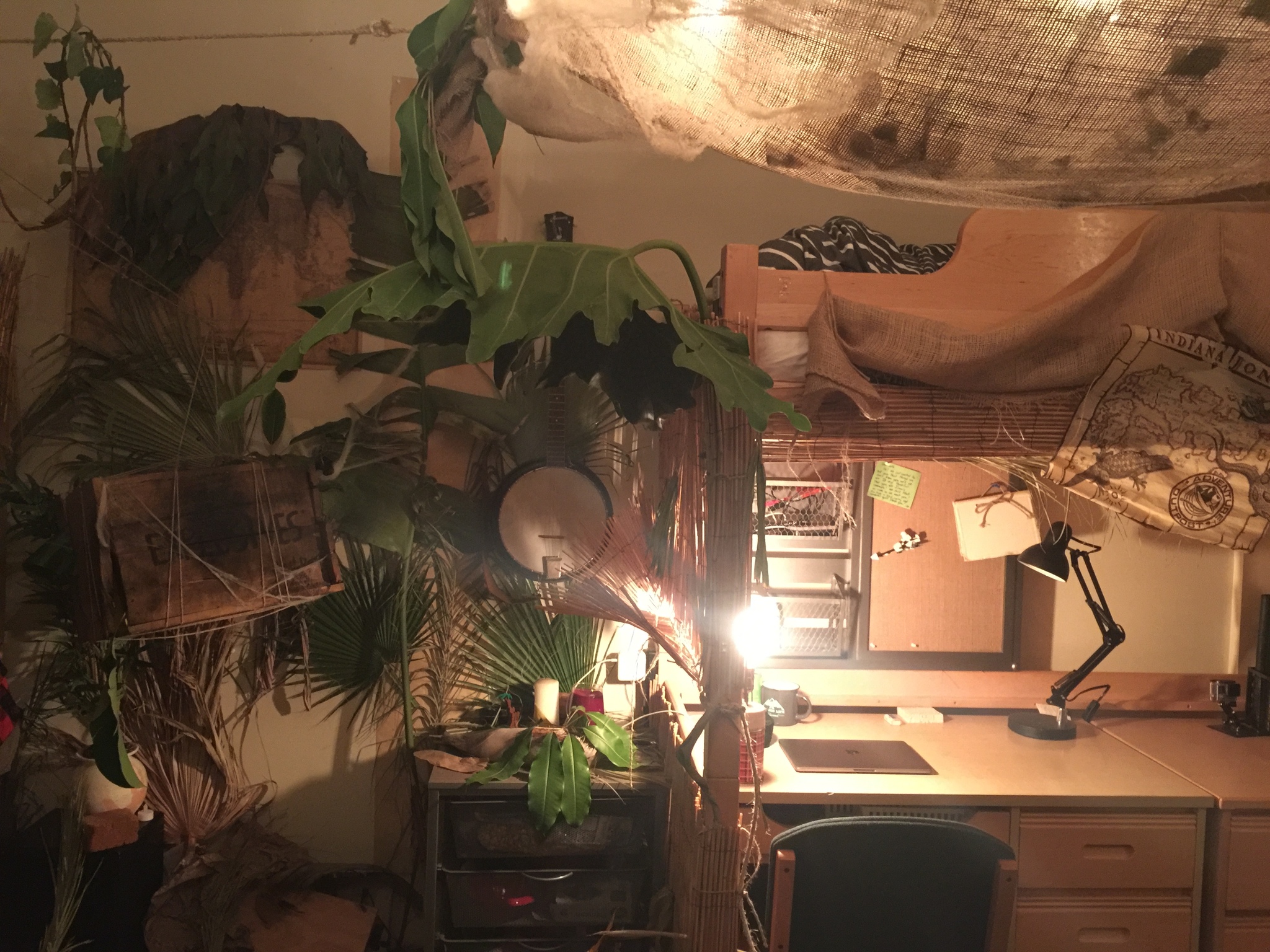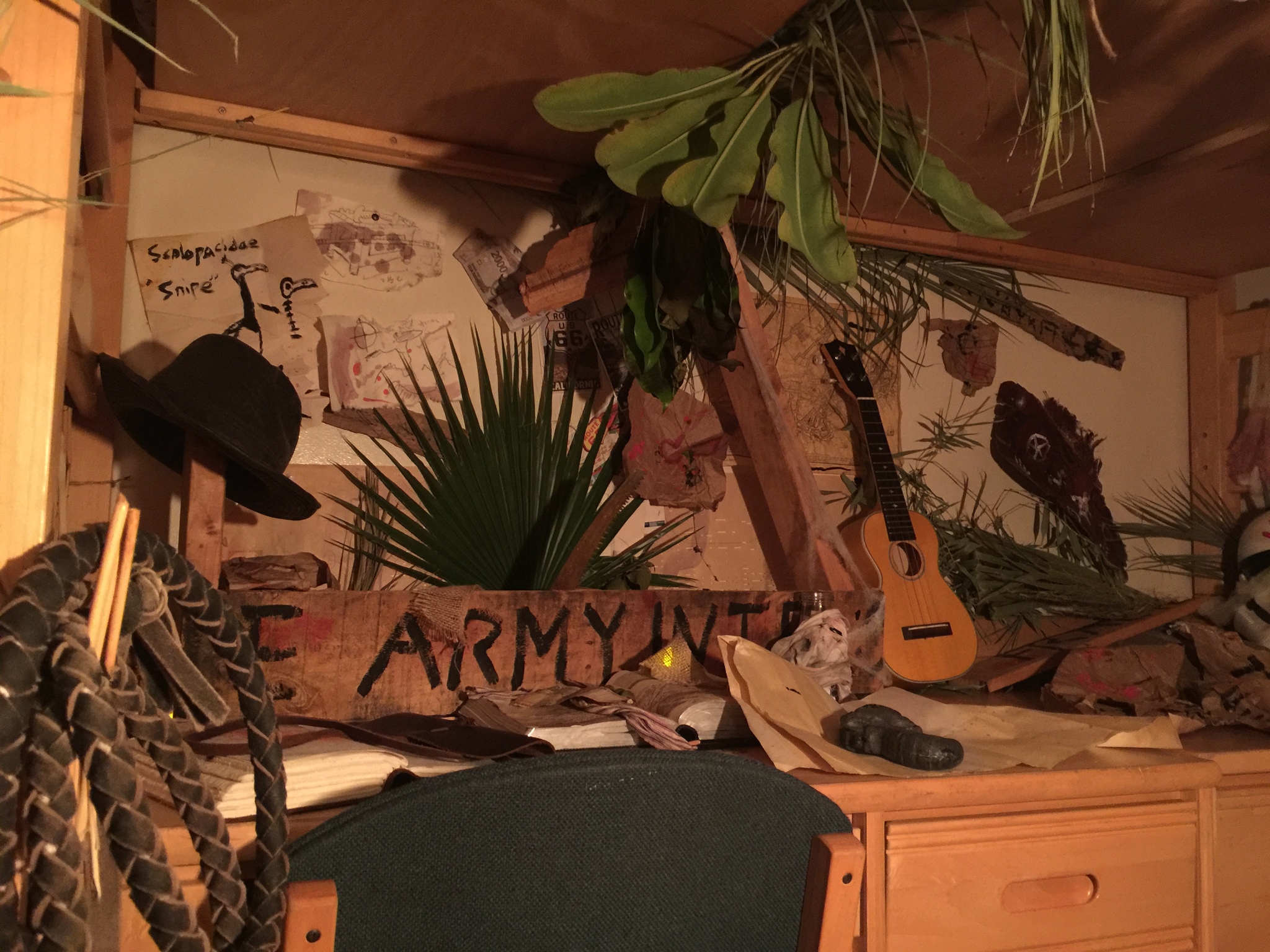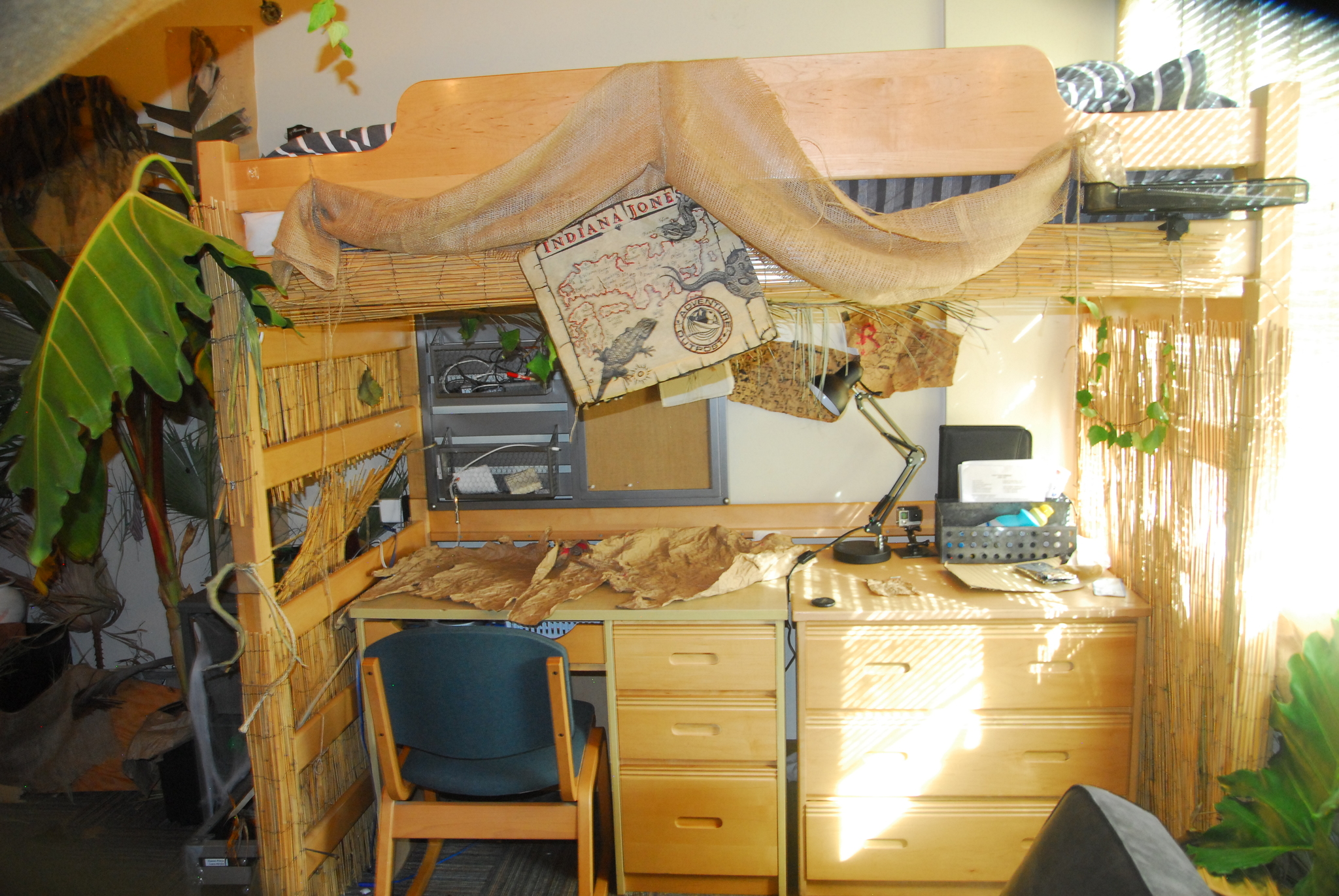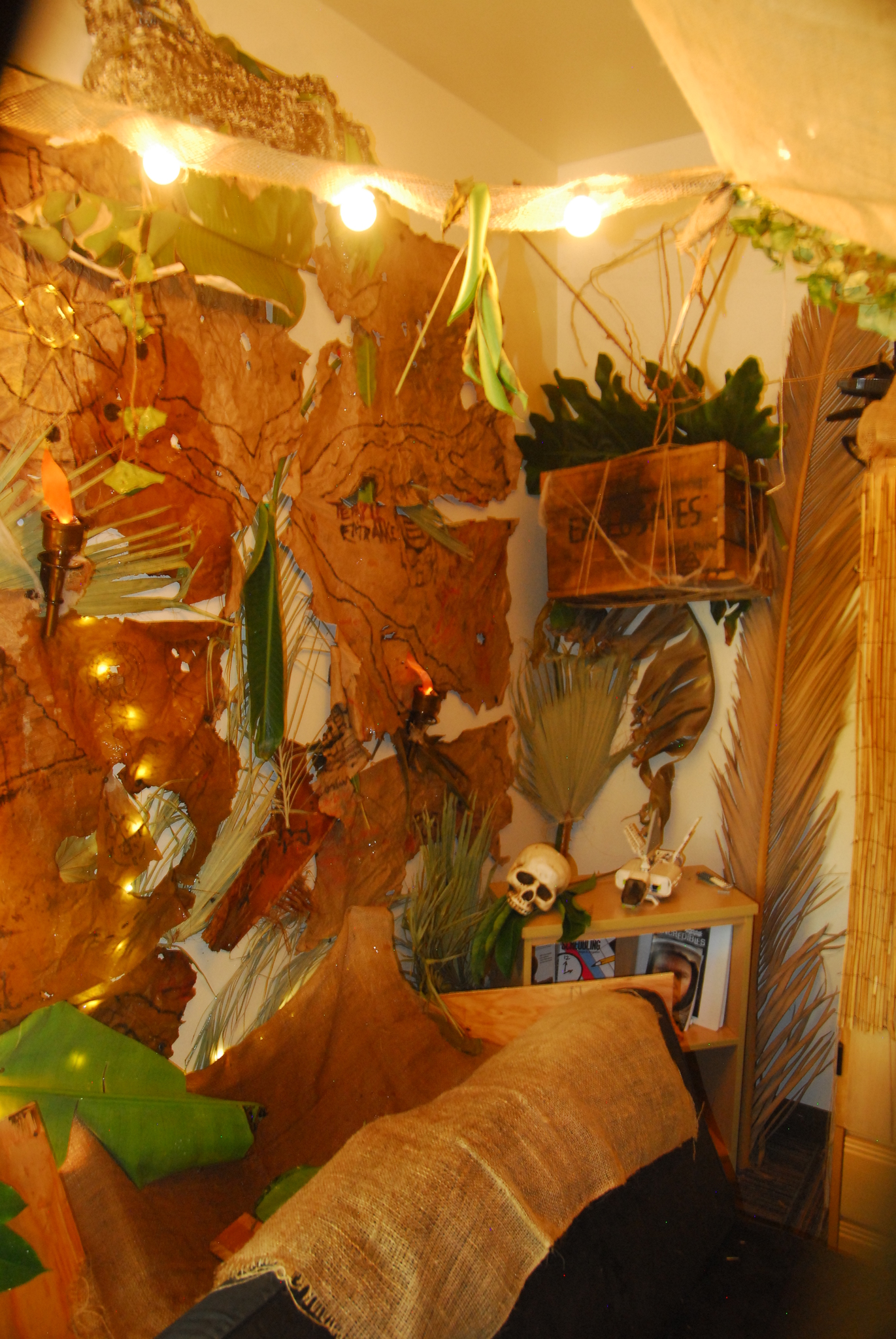 Here are some more AMAZING SPACES from the other Participants!
Megan Chung & Haley Everhart (Hope South)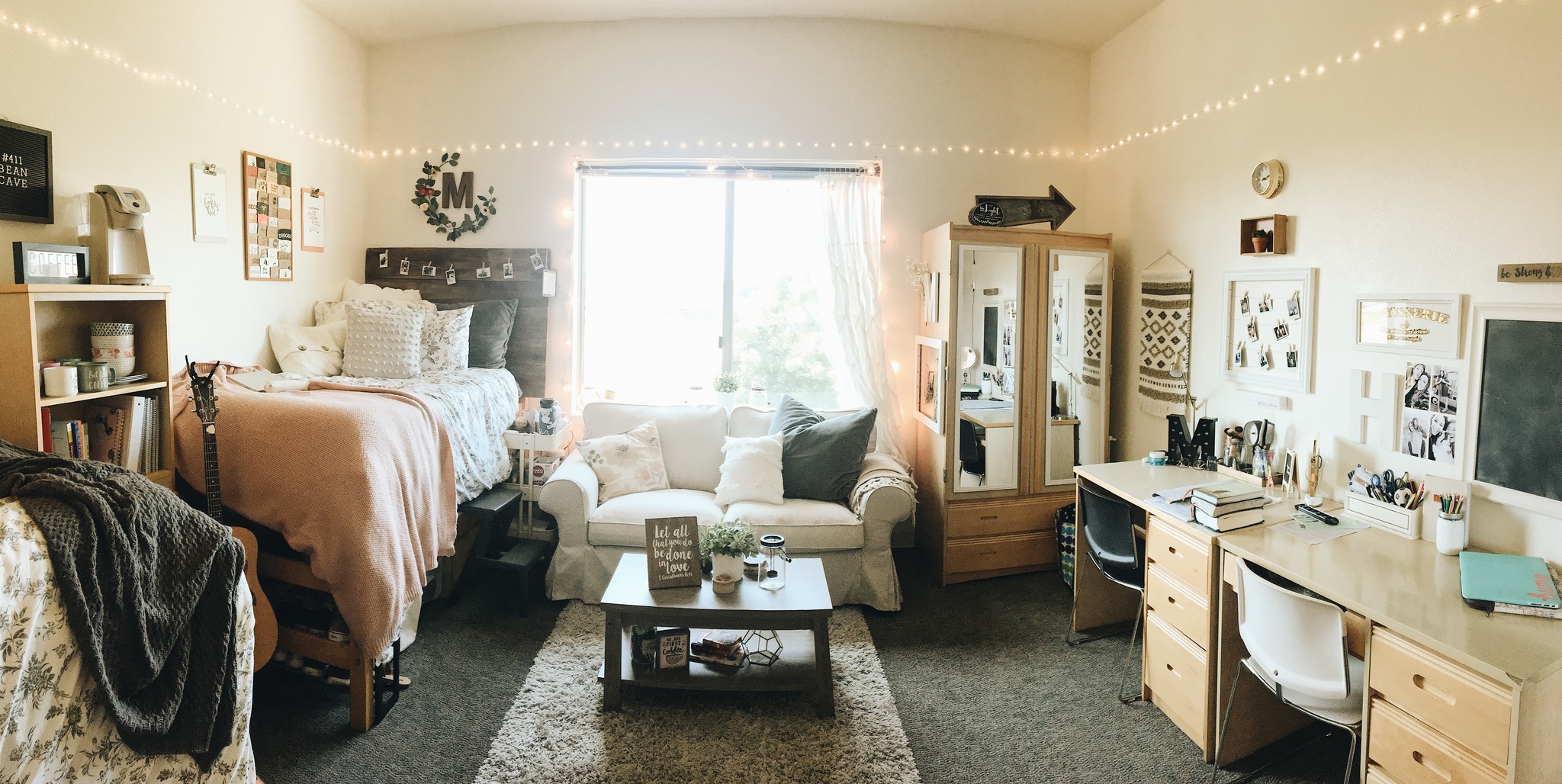 Yukari Becker & Natlie Pennington (Horton North)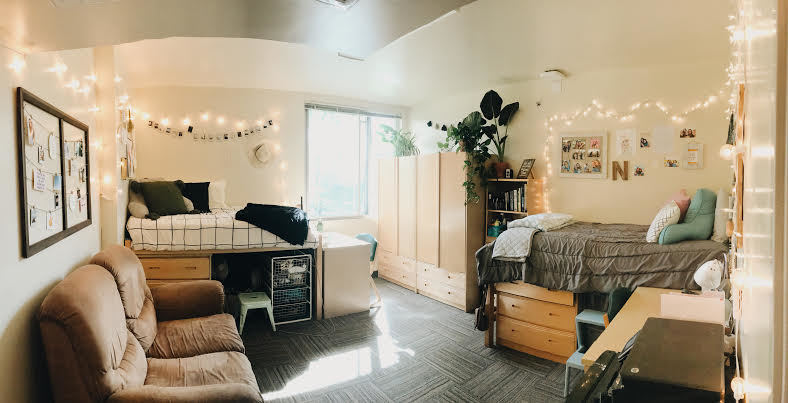 Abby Harmon & Brynn Fieldhouse (Horton North)



Lily McGill & Jennika Davila (Alpha West)




Devin Tilden & Rachel Jackson (Horton South)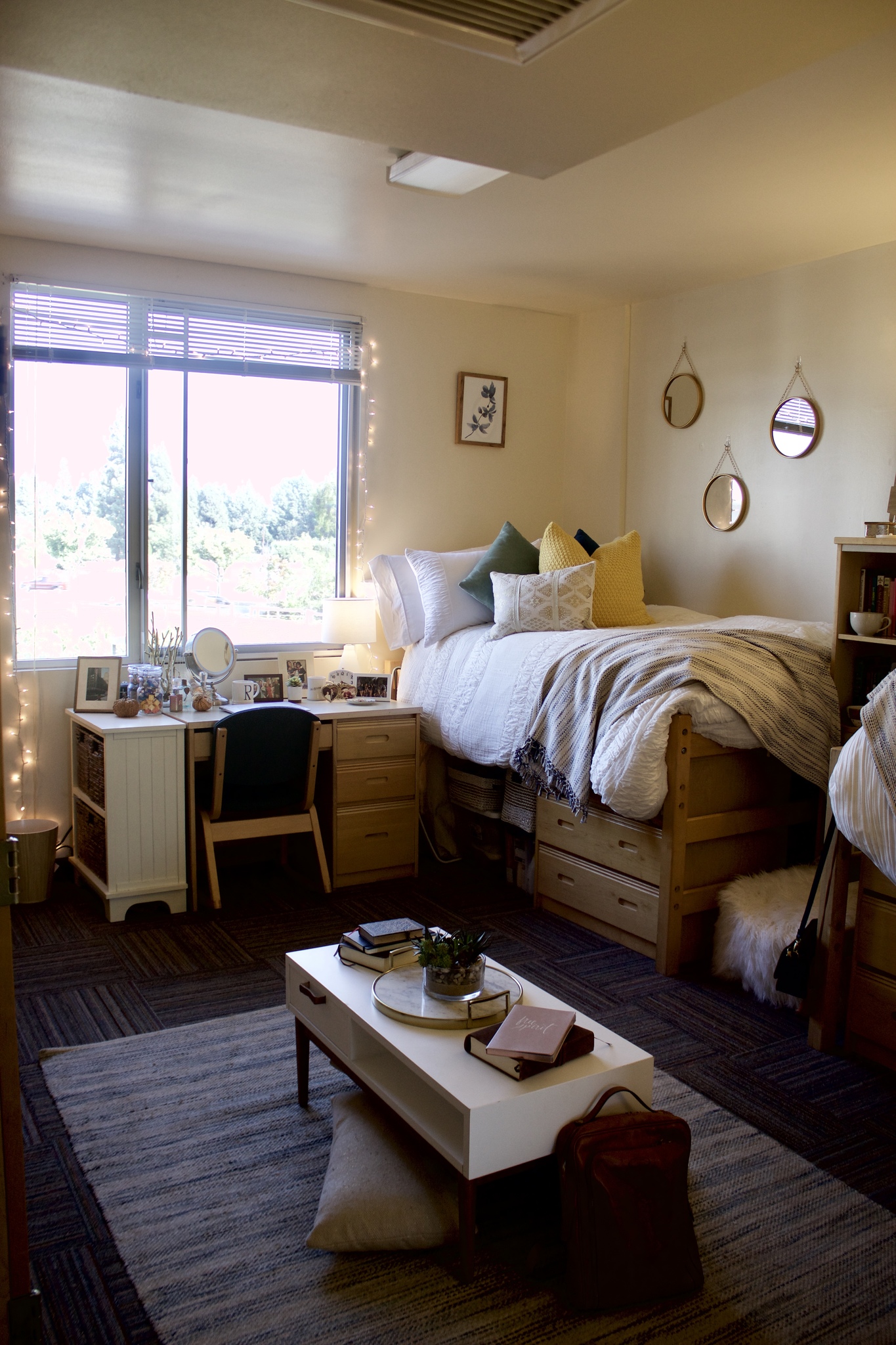 Mahlia St Cyr & Lexy Farag (Horton South)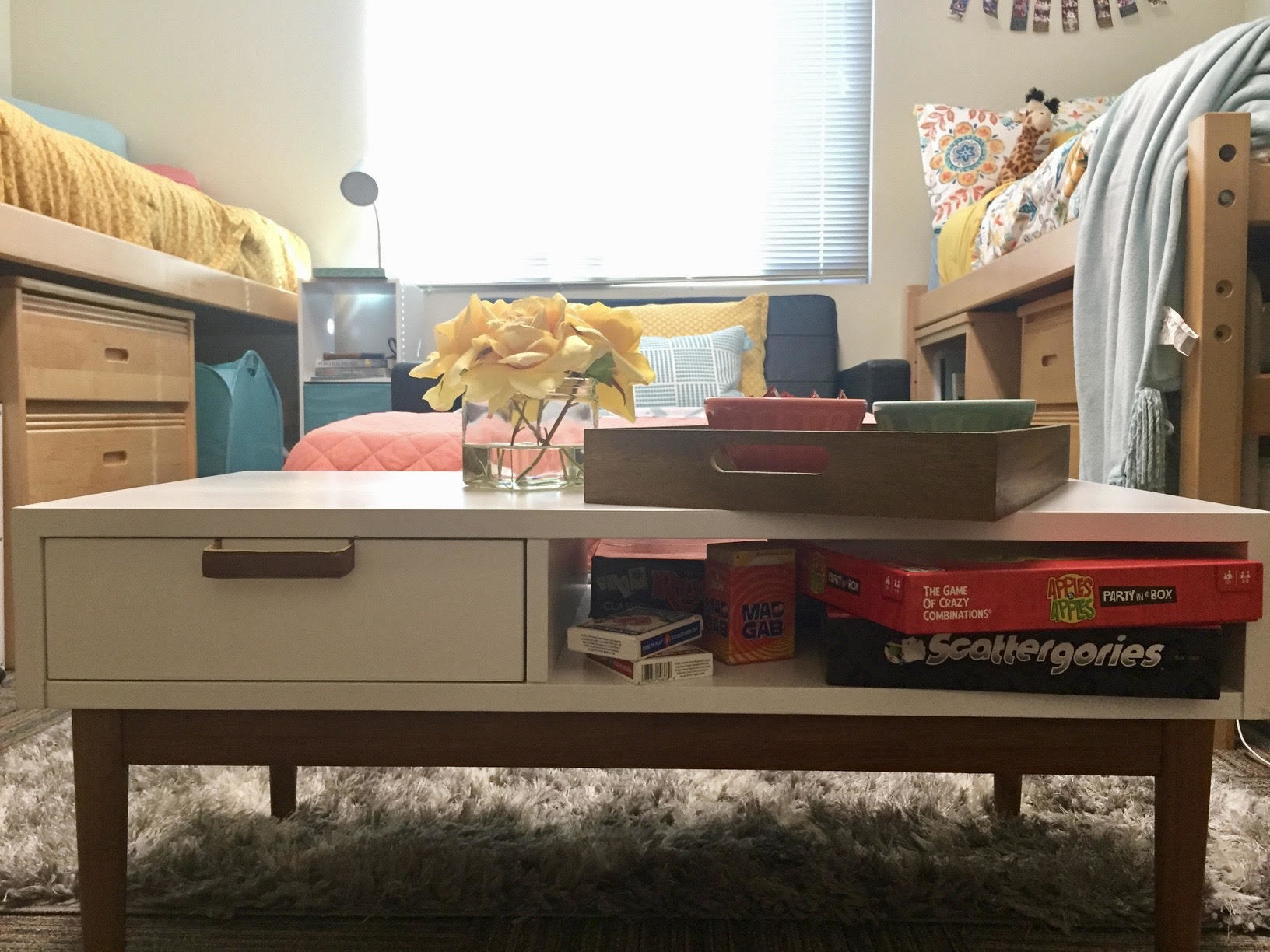 Emily Lorenz & Samantha Winslow (Alpha West)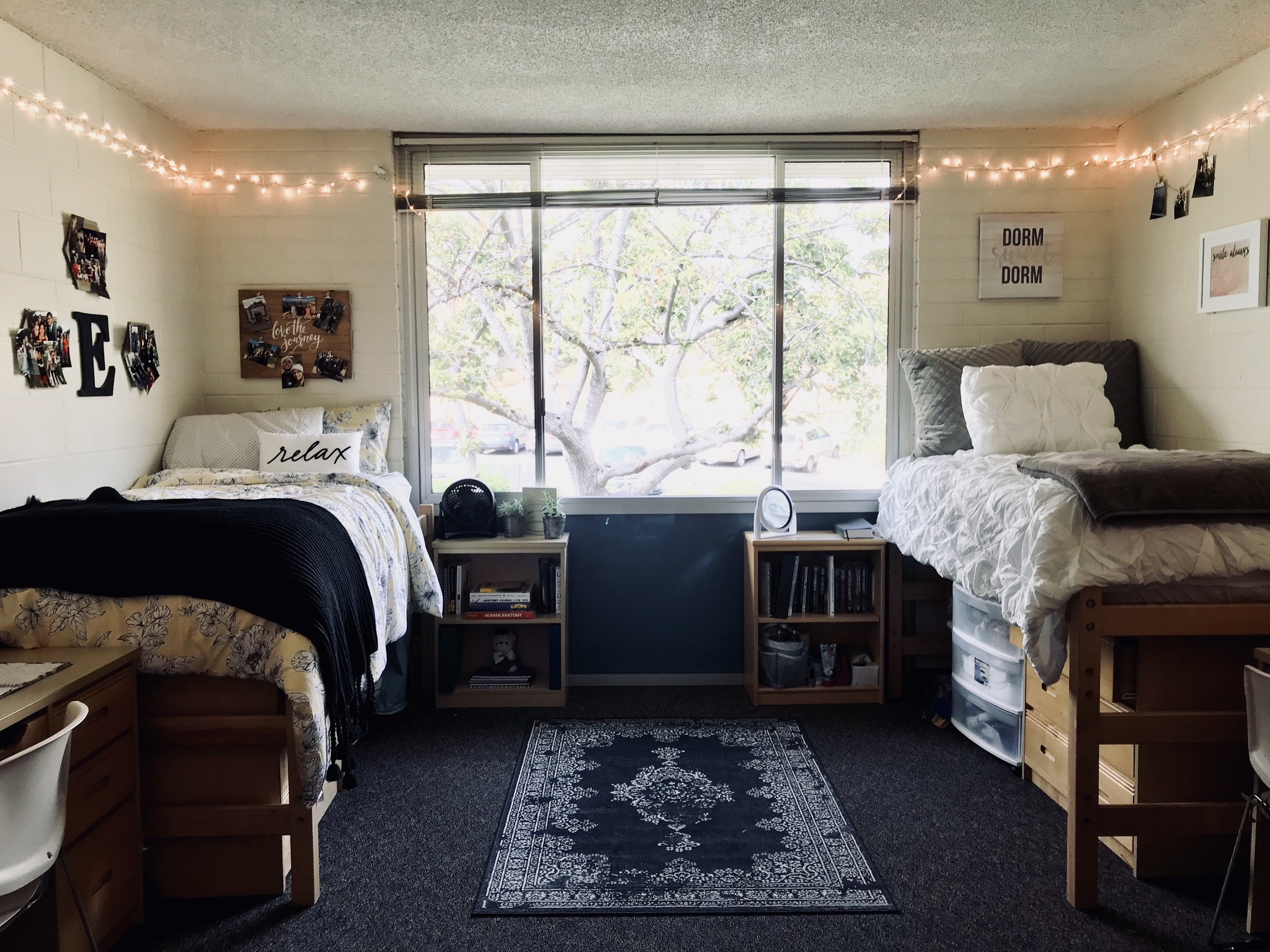 Jenisha Samson & Emma Fontes (Alpha East)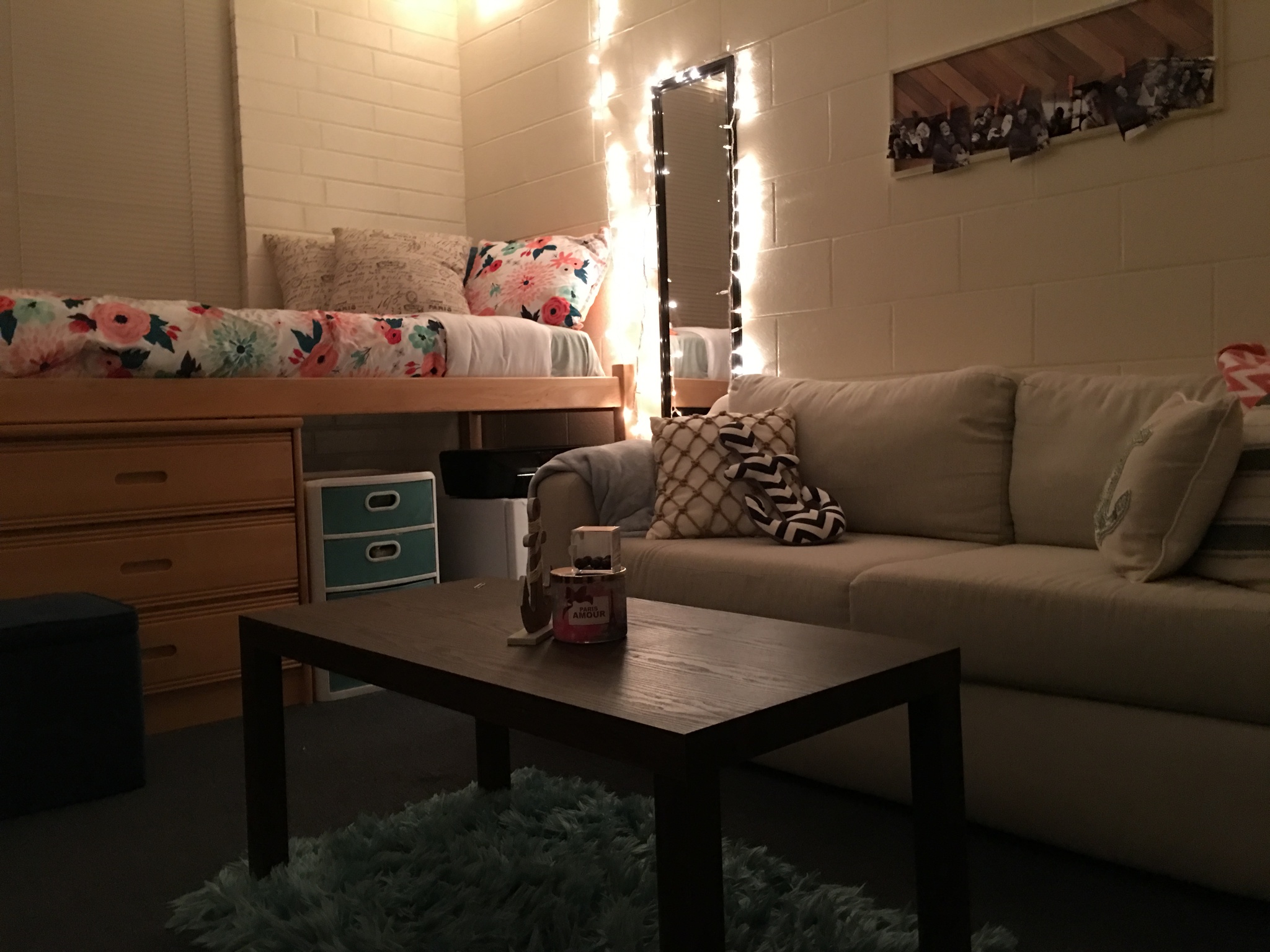 Julie Ann Vorse & Kimberly Diepersloot (Sigma)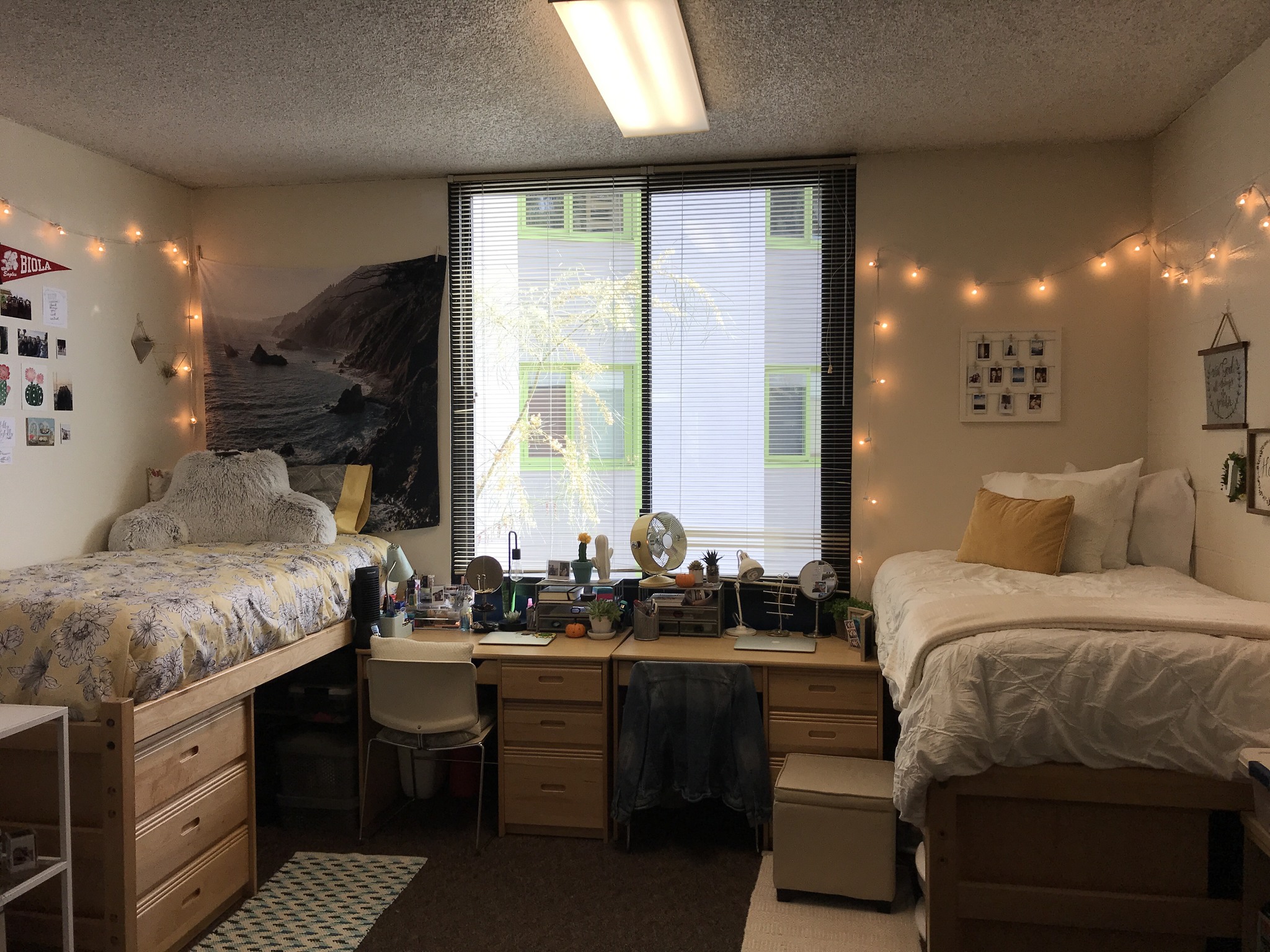 Taryn Conwell & Magdalen Rath (Blackstone)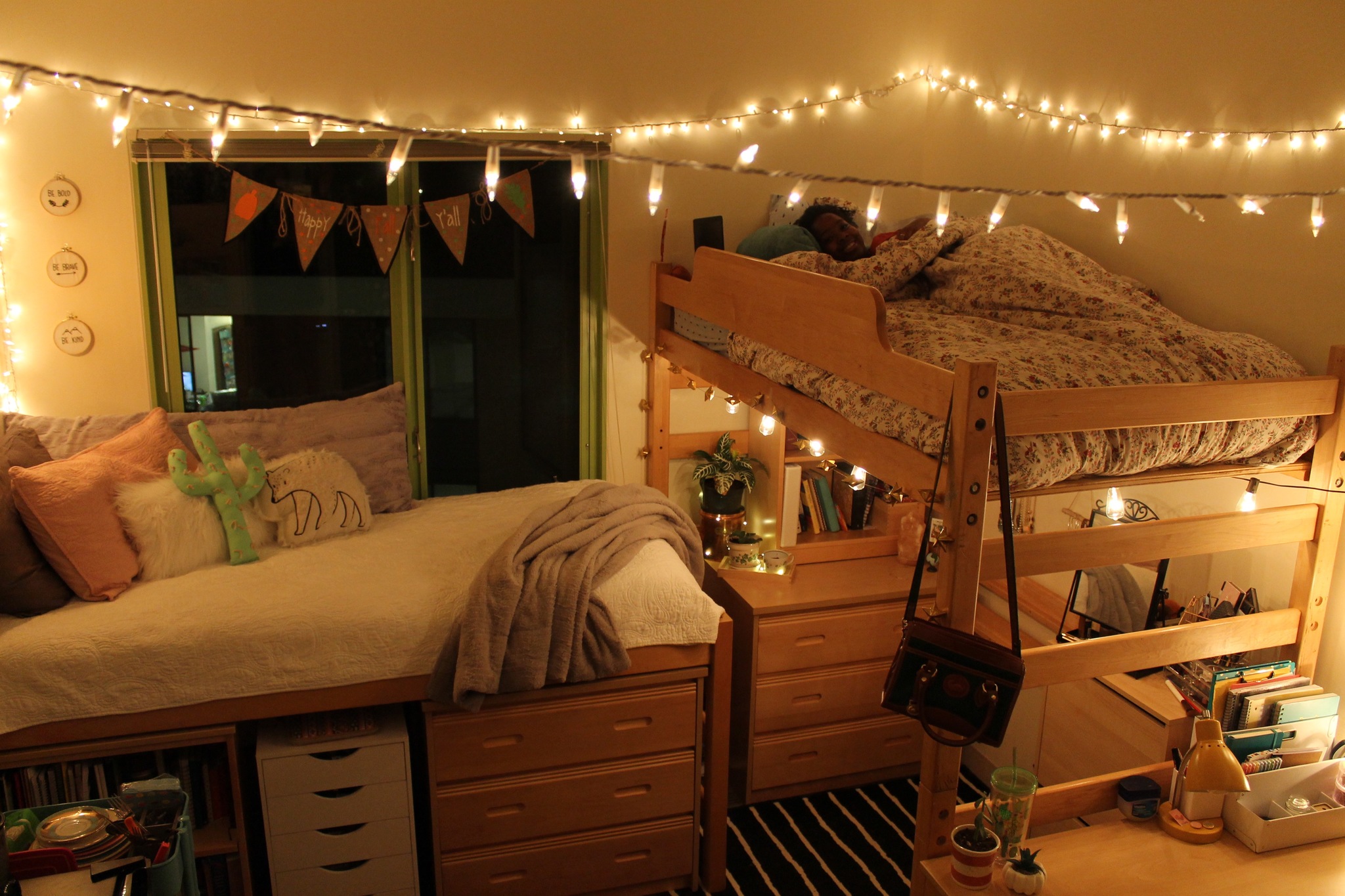 Brooke Boring, Lauren Bufano, & Hannah Levey (Horton South)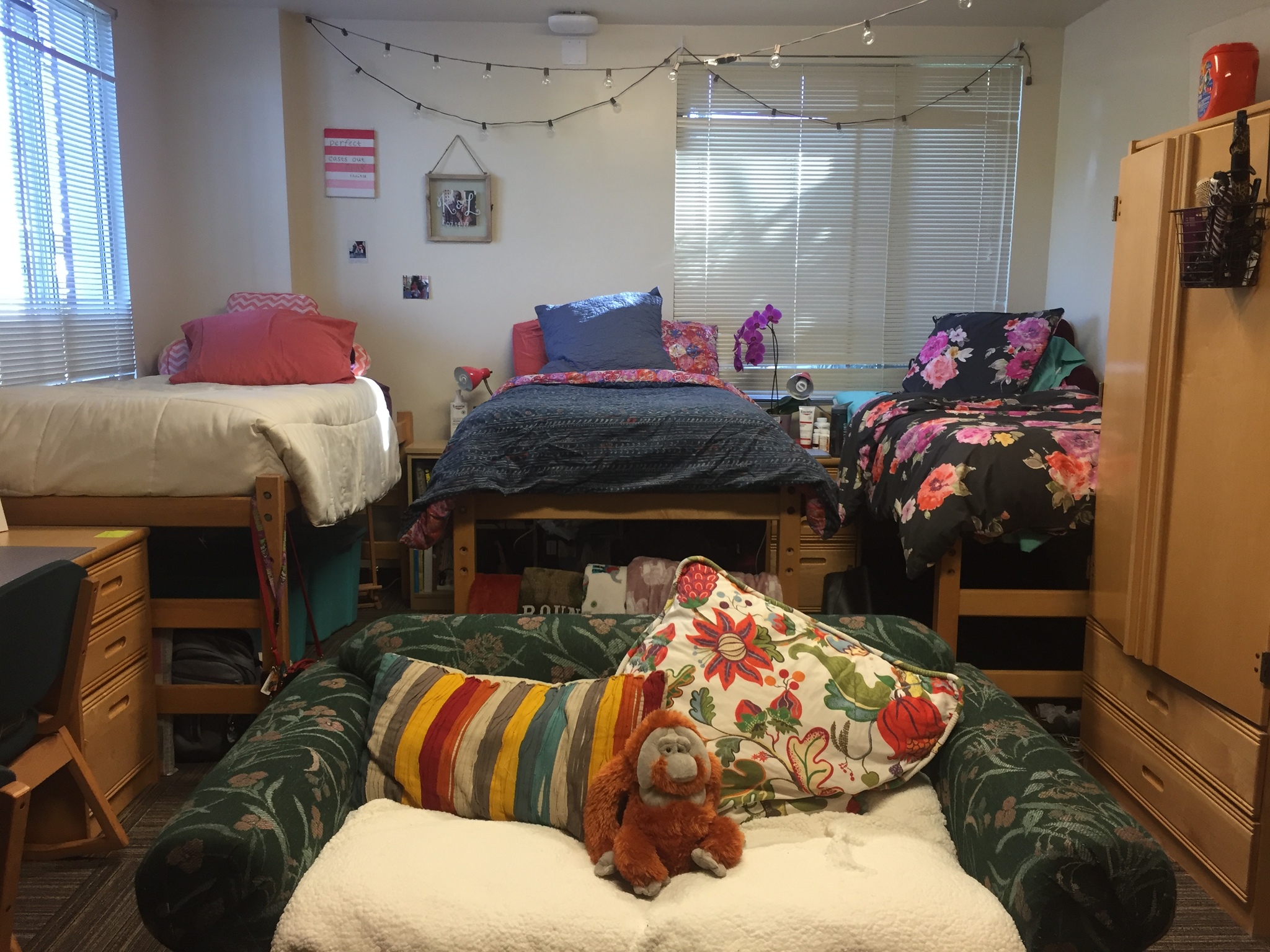 Diane Gabriel, Hannah Maldupana, & Haven Carillo (Li Apartment)- Science/Biology Theme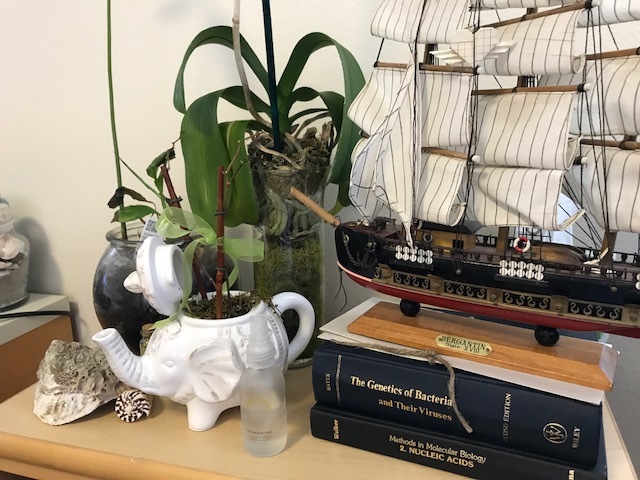 Peyton Berryman & Brittney White (Horton North)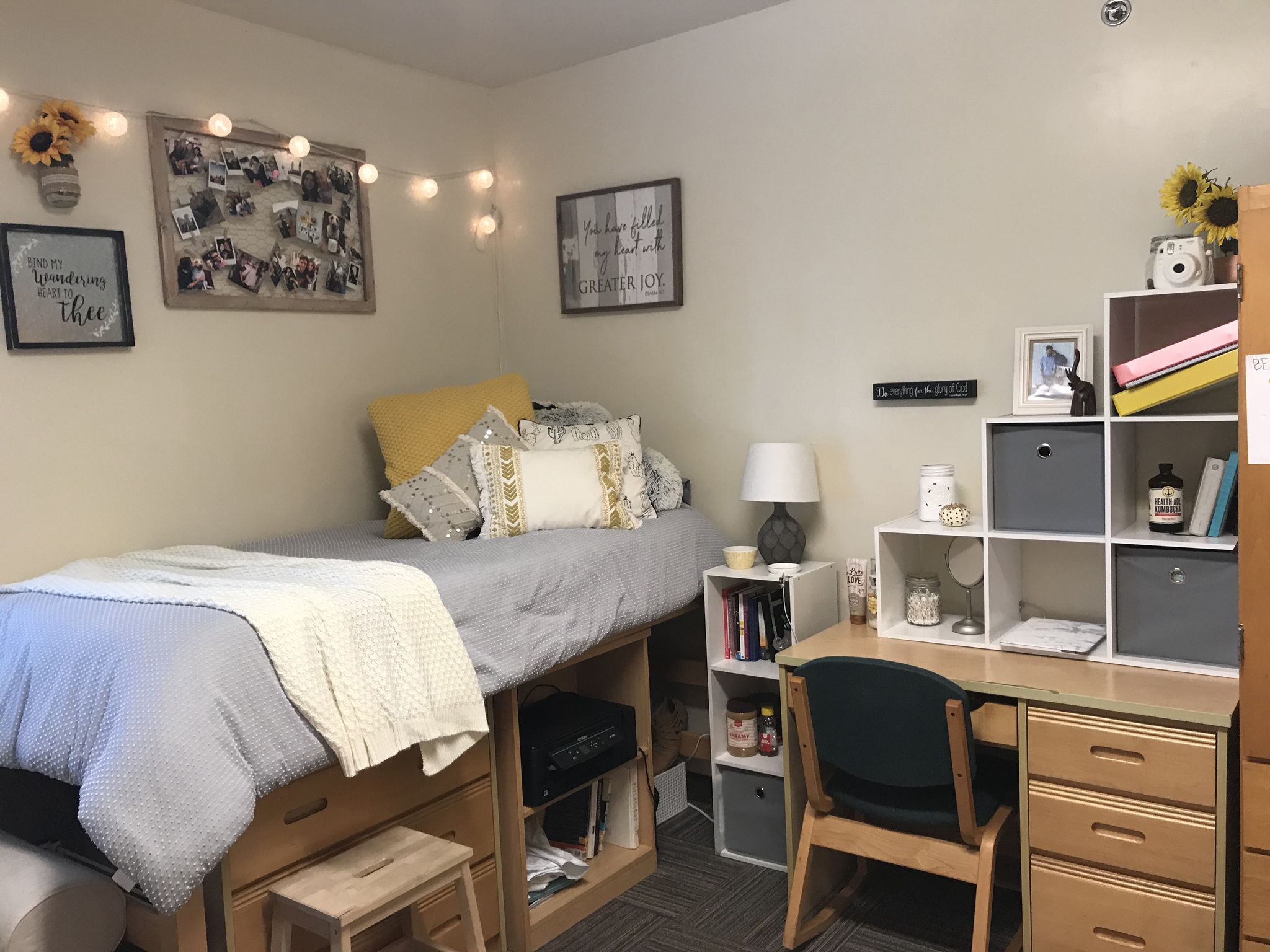 ---
Last Updated:

October 26, 2018