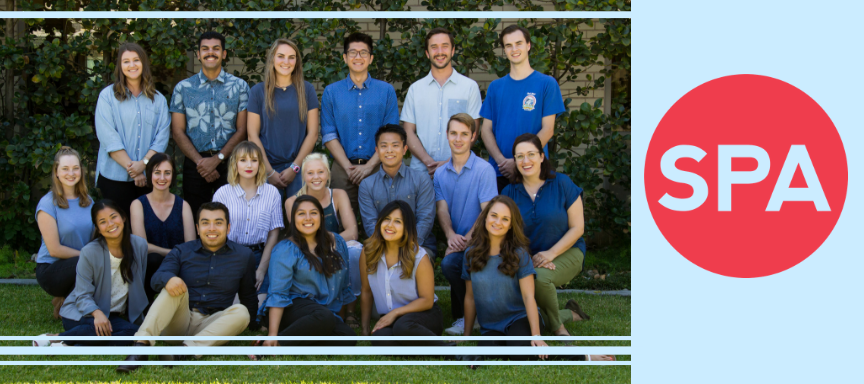 What is Campus Engagement?
The Office of Campus Engagement (OCE) provides recreational and community building opportunities for the student body, leading to the overall enrichment of the holistic student experience. OCE plans events such as Punk 'n Pie, Sola Soul, The Eddy, Splash!, Nationball, Gospel Fest, Clubs, Intramural Programs, Study Break, Outdoor Excursions, and Mock Rock.
Mission Statement: The Office of Campus Engagement exists to provide quality co-curricular experiences for all students by connecting them to university life, resources, community and learning throughout their journey at Biola.


Job Applications
Categories:

Topics:

Last Updated:

February 26, 2020