Become part of the SPA leadership team- work on campus and develop your leadership skills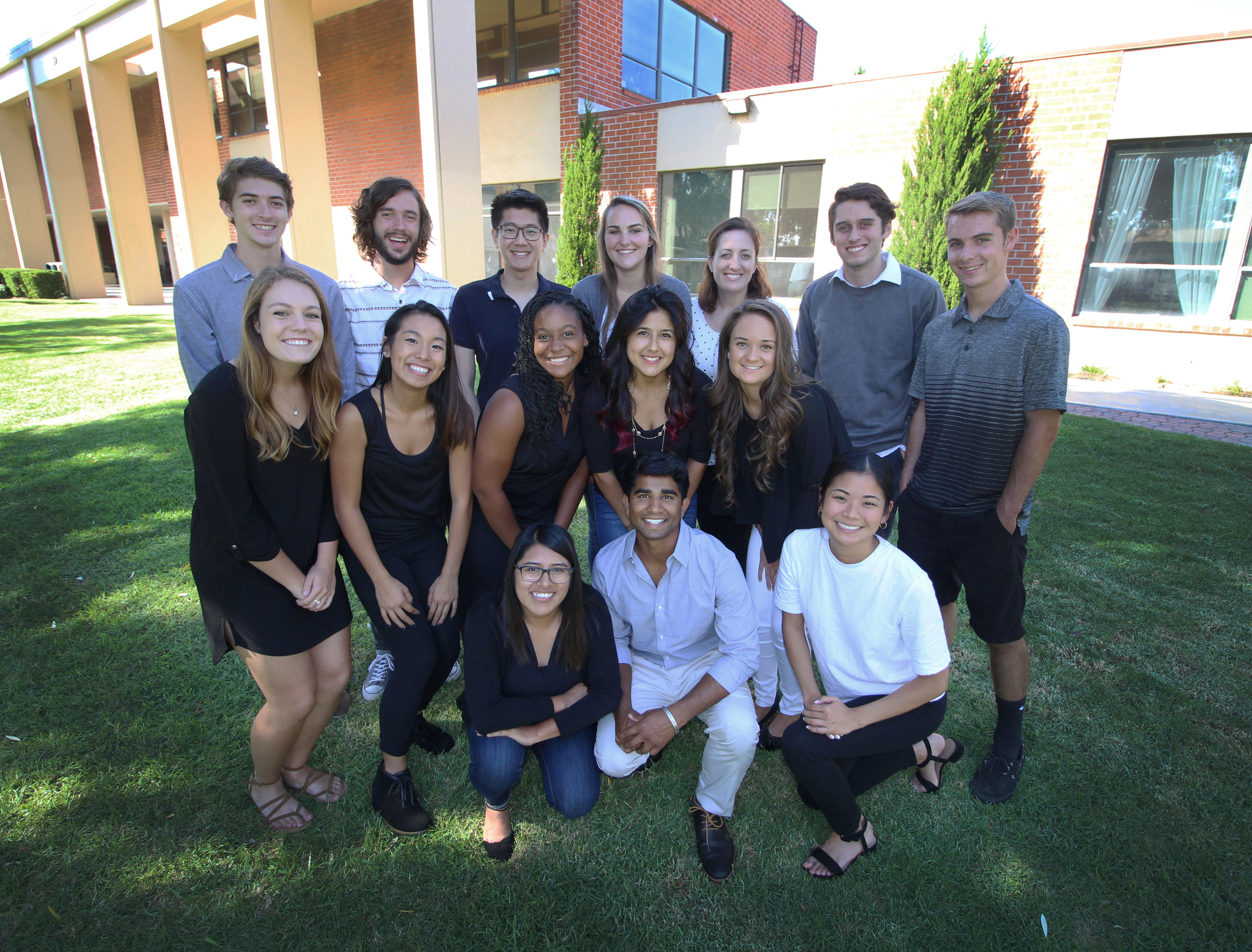 What is SPA?
Student Programming and Activities (SPA) provides recreational and community building opportunities for the student body, leading to the overall enrichment of the holistic student experience. SPA plans events such as Punk 'n Pie, Sola Soul, The Eddy, Splash!, Nationball, Gospel Fest, Clubs, Intramural Programs, Study Break, Outdoor Excursions, and Mock Rock.
Mission Statement: Student Programming and Activities exists to provide quality co-curricular experiences in order to engage every student to cultivate community, learning, and development by connecting them to University life.


What PAID leadership positions do we have available?
Campus Events Assistant (3 positions)
Intramural Referee (25 positions)


Please note: jobs applications will be available from Monday, August 21st, at 8am to Friday, September 1st, at 5pm.
Categories:

Topics:

From:

Last Updated:

August 24, 2017